--

Video, Motion
Corporate, Brand Promotion, Self-promotion, Social Media
Catalog Launch Video | ROLE: Art Director |
Happy 110th Anniversary Marinello | ROLE: Art Director |
Sposh Spa Crafted Linens - Think of the possibilities | ROLE: Art Director |
Sposh Spa Crafted Linens - Our Basics | ROLE: Creator |
Sposh Spa Crafted Linens - Robes | ROLE: Creator |
Spa Inspiration book Campaign 2014 _ Coming soon Presss | ROLE: Creator |
Maple Syruping at Bland 2015 - Home Video | ROLE: Creator |
Adobe Artist Spotlight | ROLE: Creator |
"Adobe Stock Artist Spotlight | Episode 1: Mizuho Call | Adobe Creative Cloud"
Frame-by-Frame GIF animation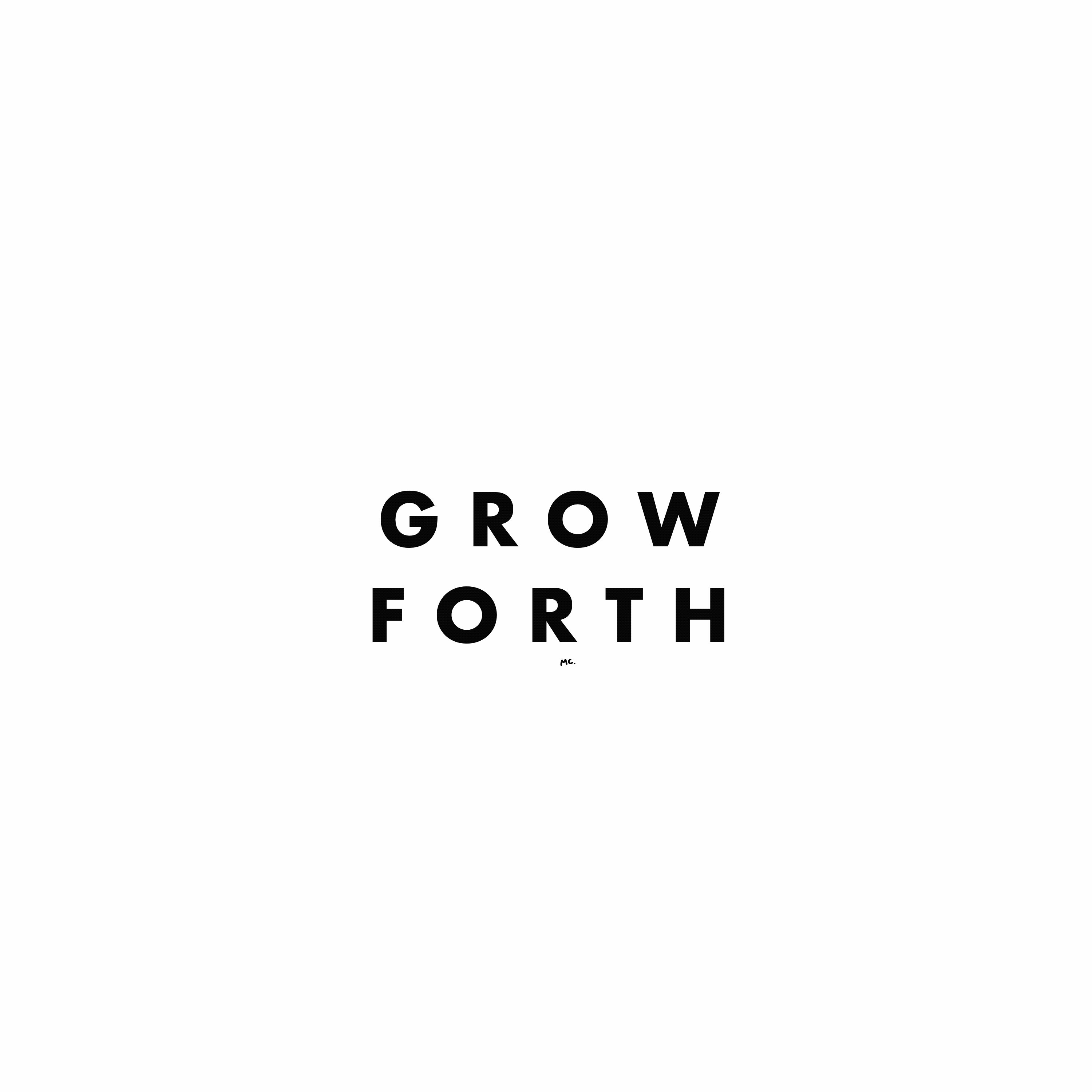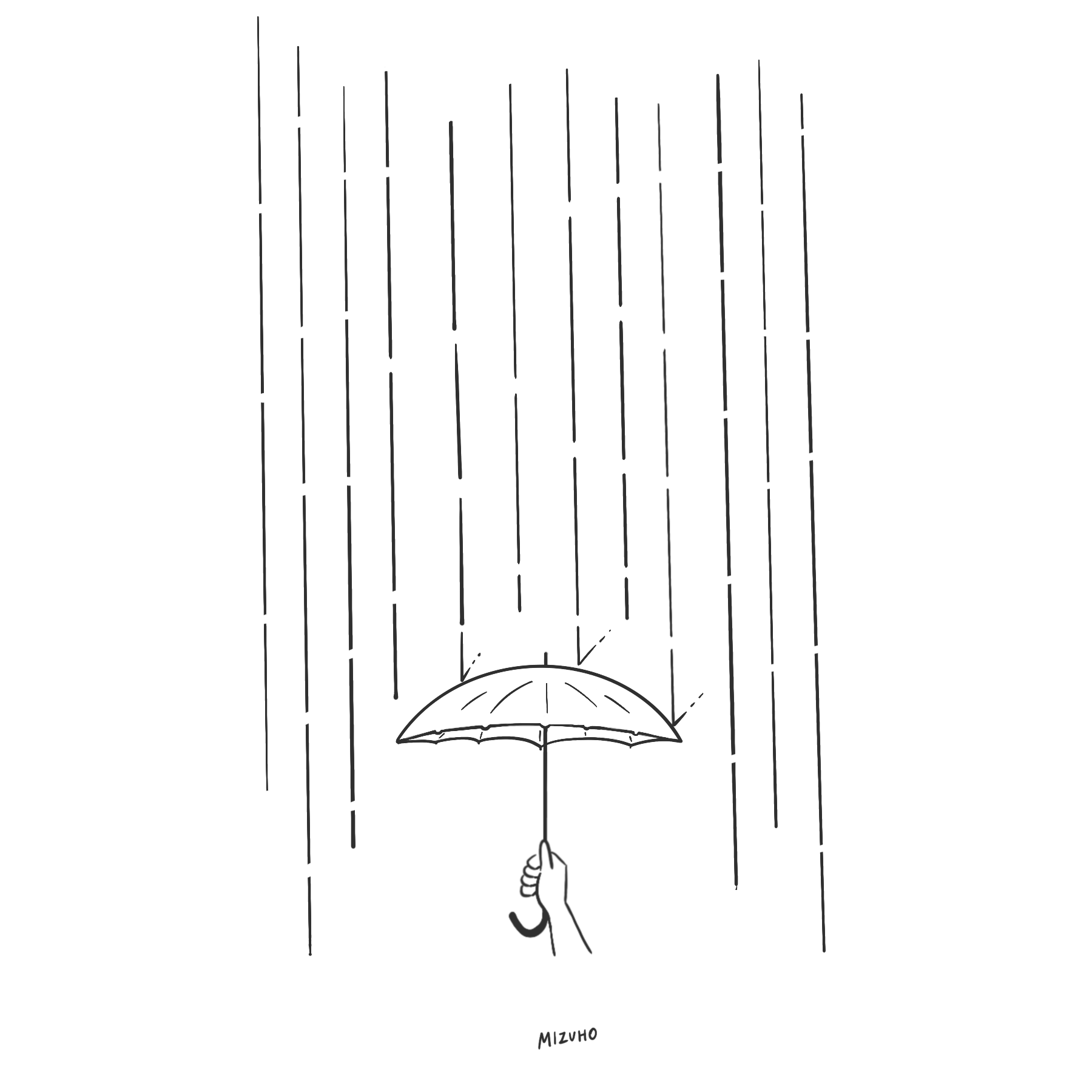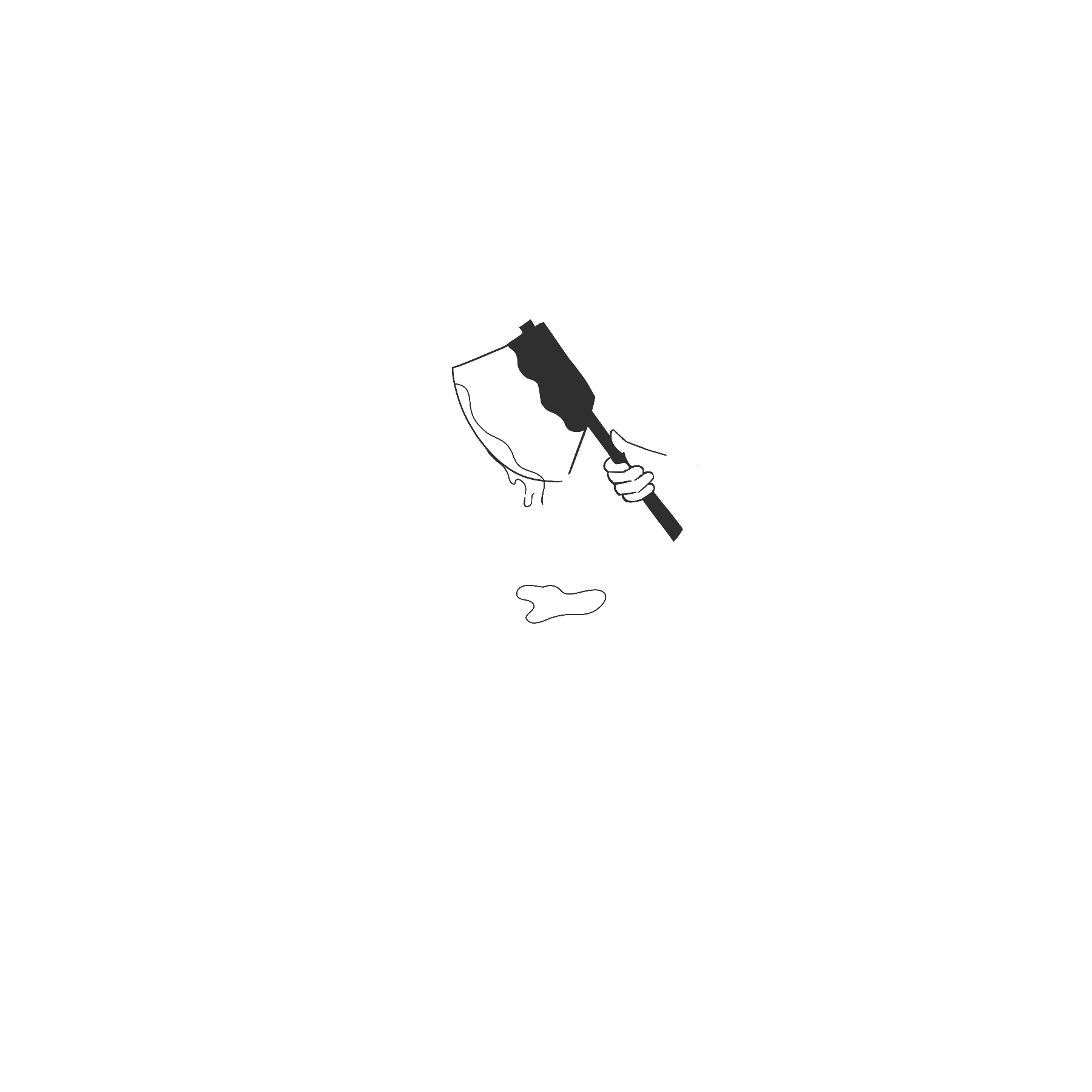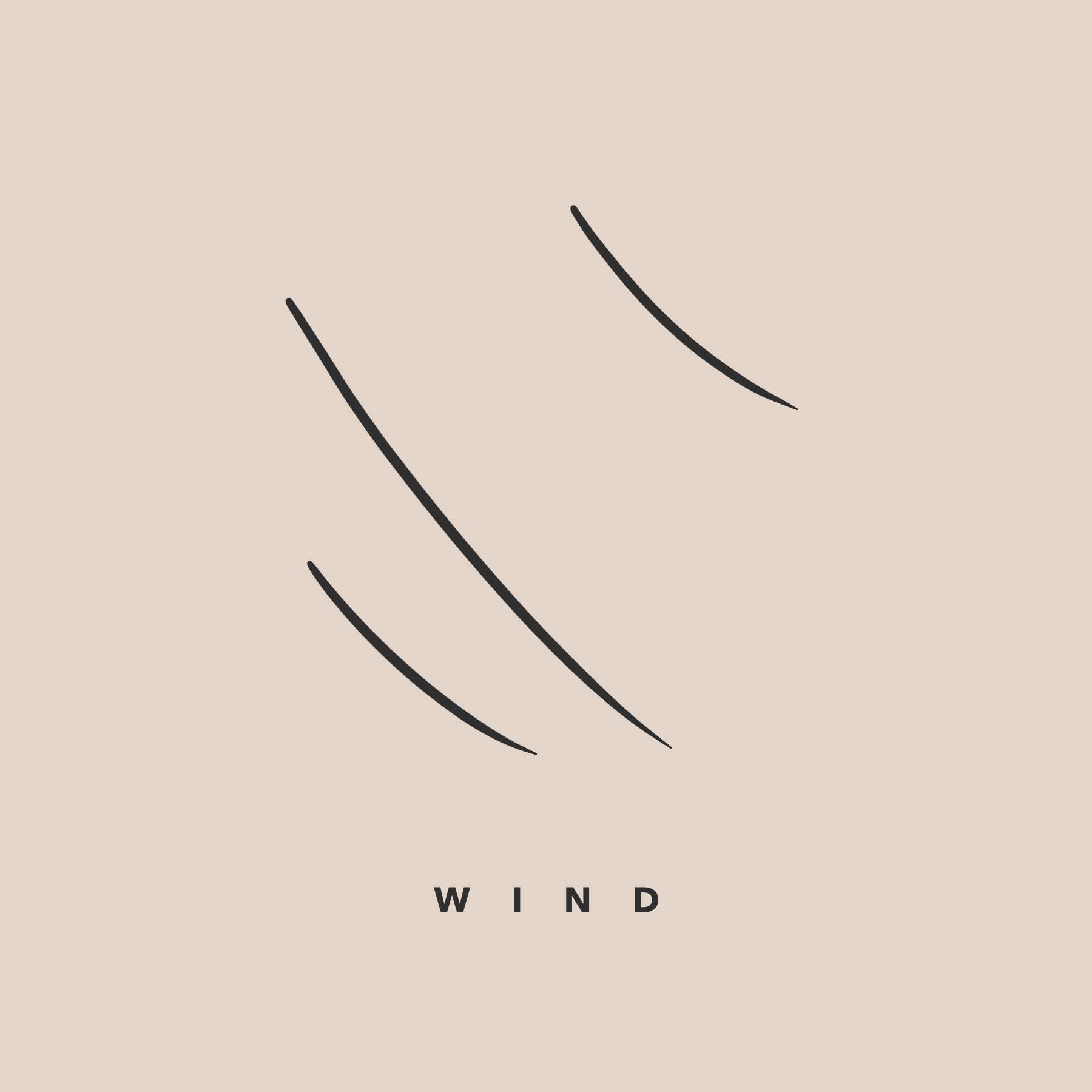 ---
Mizuho Call
Illustrator. Designer. Brand Builder.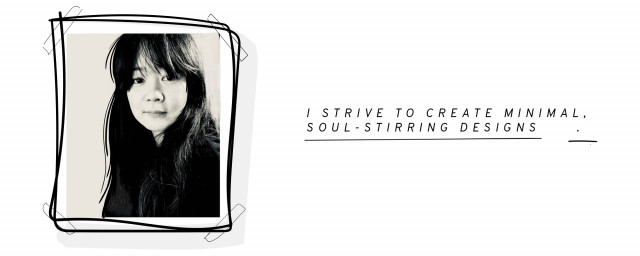 Hello, My name is Mizuho — Zue for short.
I'm a Japanese graphic designer & illustrator living in Tennessee, USA. I'm going on two decades of creating branding, packaging, and a range of digital collateral as a full-time designer, art director, and business owner. I love the silent peace that can be found in simplicity. White space allows for breath and focus. I find inspiration in the pursuit of the minimal — and I'm influenced by minimalism's unique viewpoint, especially those that comment on life.
-
|| Languages ||
Japanese: Native or bilingual proficiency | English: Professional working proficiency
-
|| Honors & Awards ||
2022: GOLD ADDY Branded content & entertainment for online film / NET
2021: ADOBE Artist Development Fund Recipient by Adobe Stock Advocates
2021: American Illustration AI40 Chosen Winner - The Best Images from 2020
2020: ADOBE CREATIVE RESIDENCY FUND GRANT RECIPIENT
2020: Featured artists of Art in Wellness
2019: SILVER ADDY Integrated Brand Identity Campaign / SWV
2018: GOLD ADDY Logo and Website Design / SWV
2018: GOLD ADDY Film, Video & Sound / SWV
2018: GOLD ADDY Package Design / SWV
2018: JUDGE'S CHOICE Film, Video & Sound / SWV
2016: BEST IN SHOW Film, Video & Sound / SWV
2016: GOLD ADDY Film, Video & Sound / SWV
2015: SILVER ADDY Trade Show Booth & Packaging / SWV
2014: SILVER ADDY Film, Video & Sound / SWV
2006: Marjorie DeFriece Memorial Art Scholarship Virginia Intermont College
-