Logo, Packaging, Video, Web
Intensive | Beauty cosmetics, Lash Tinting Product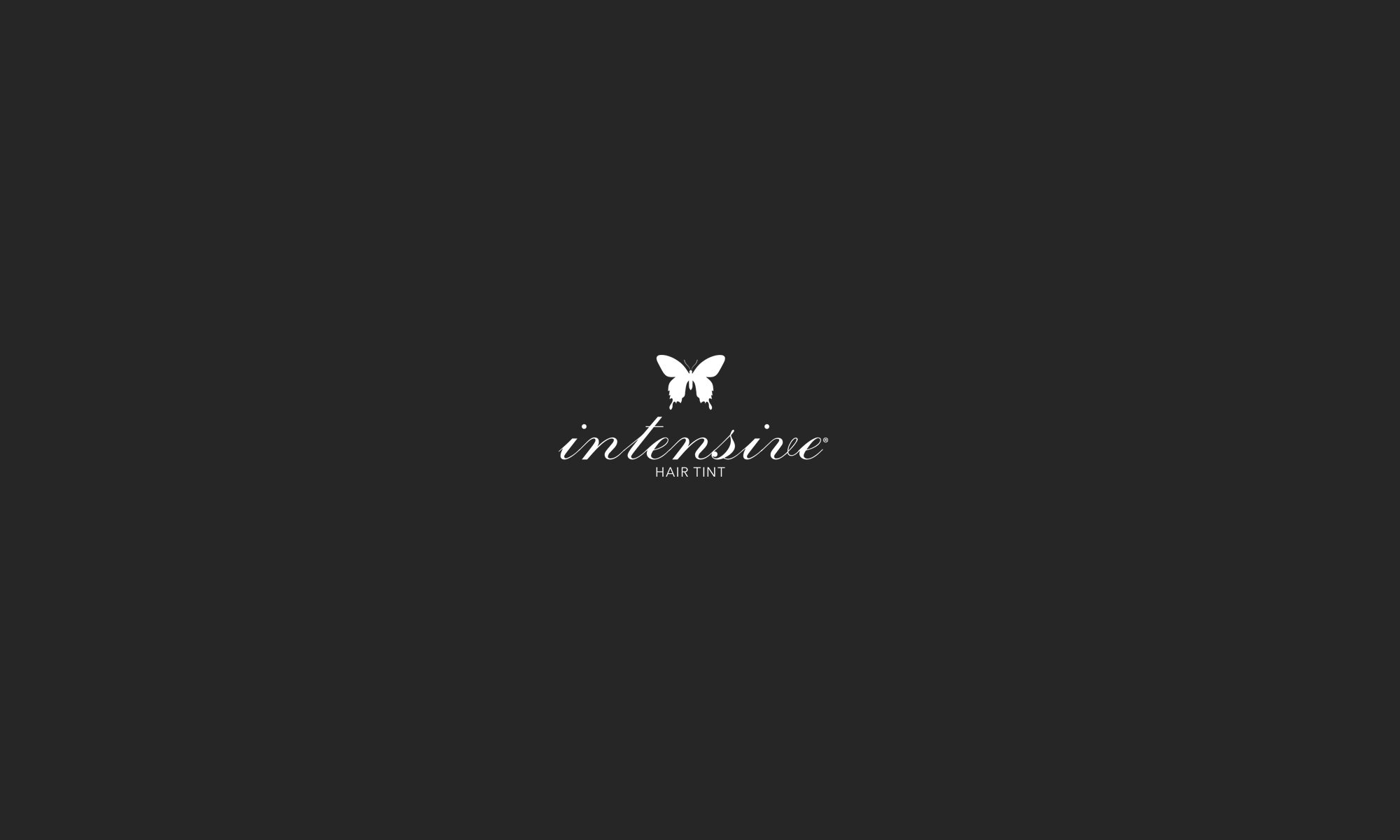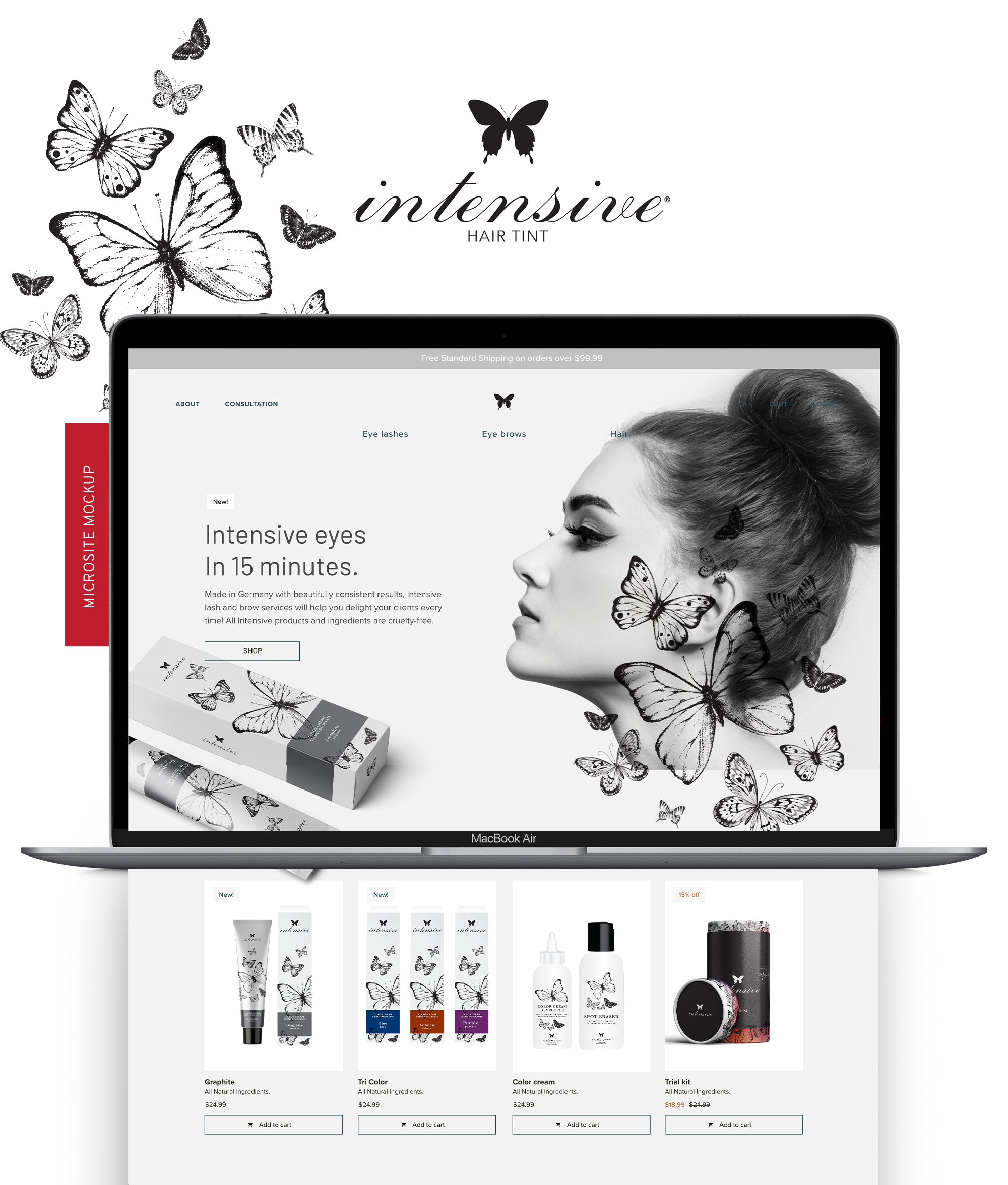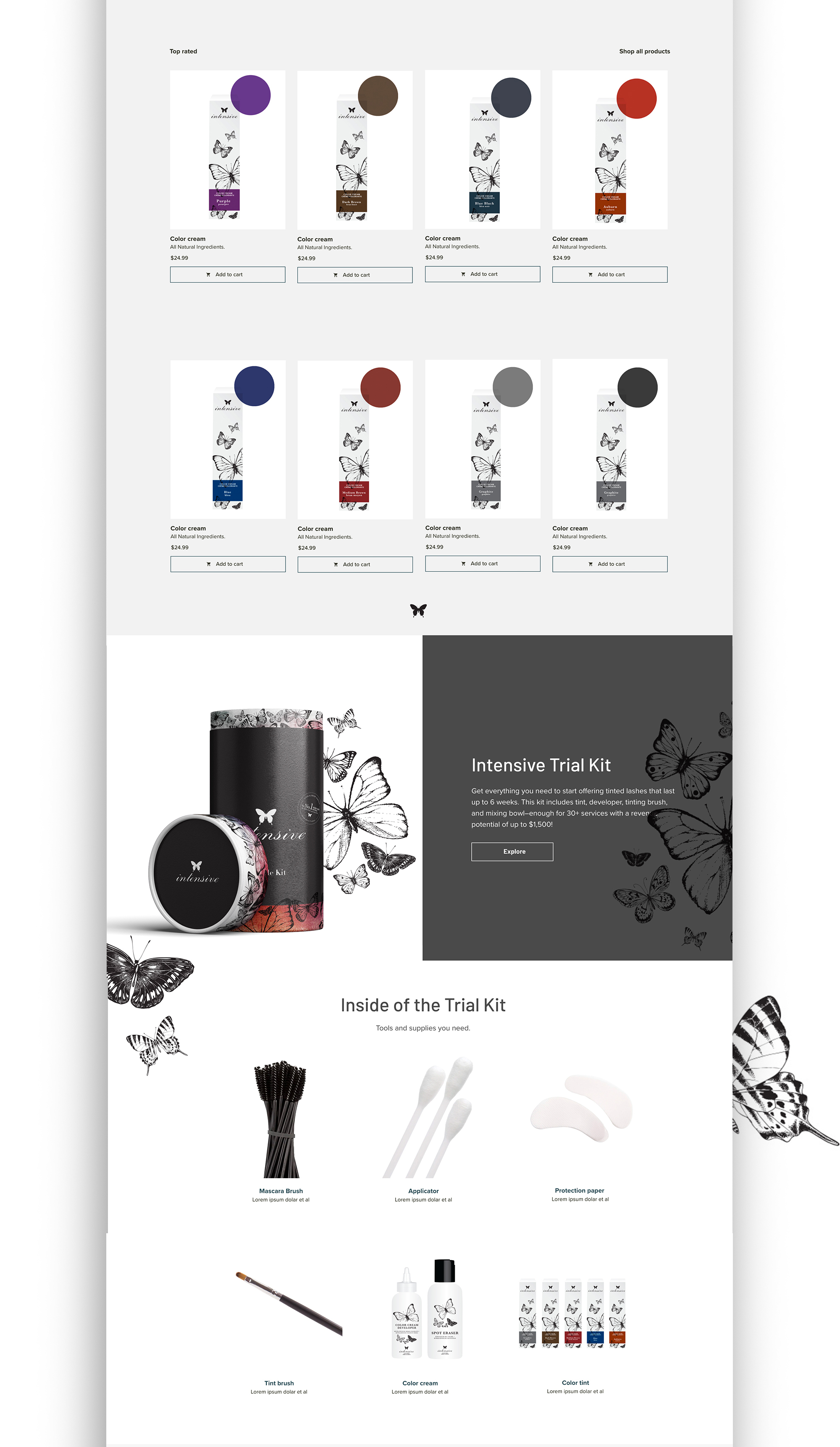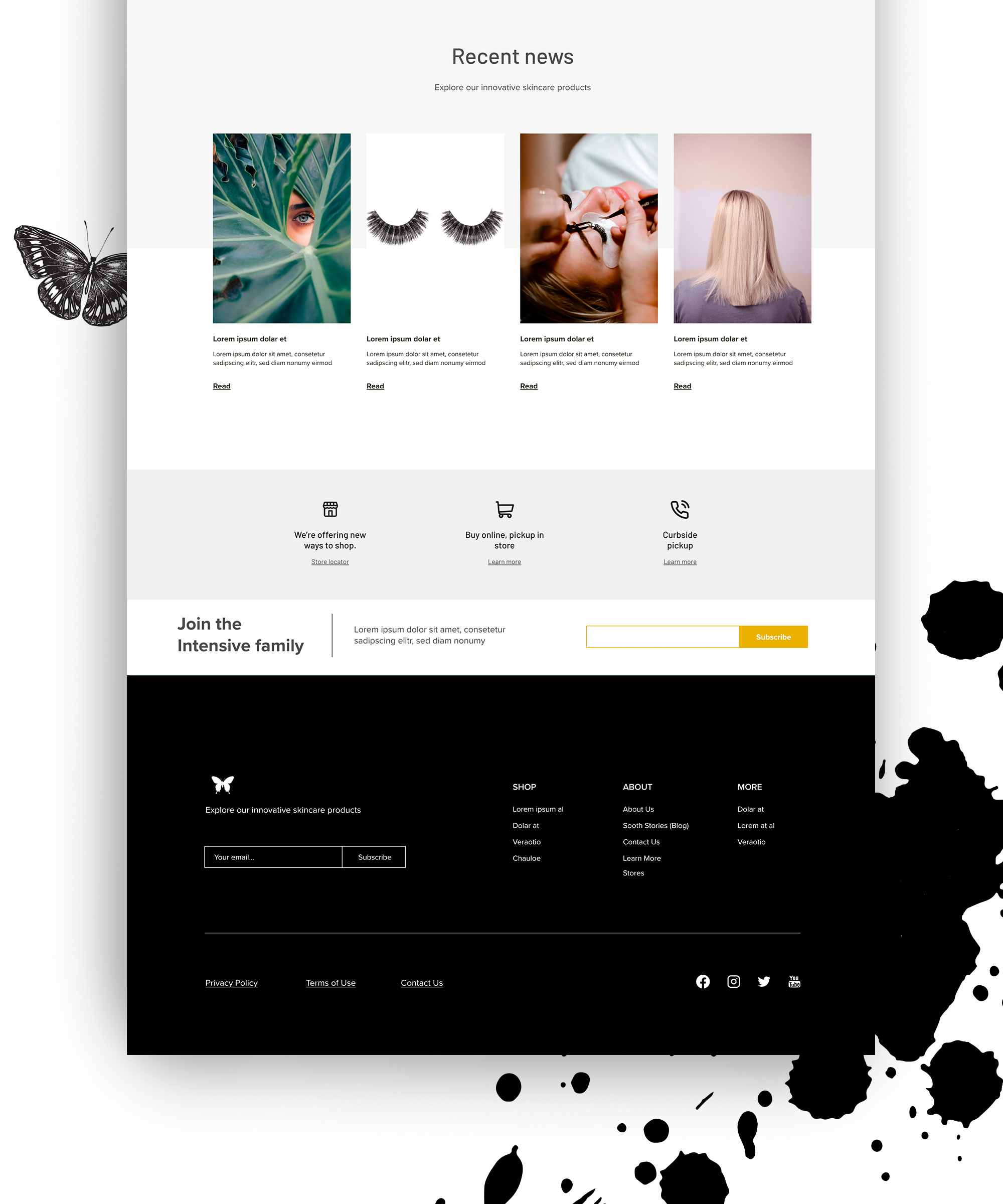 Package design - Phase 1 -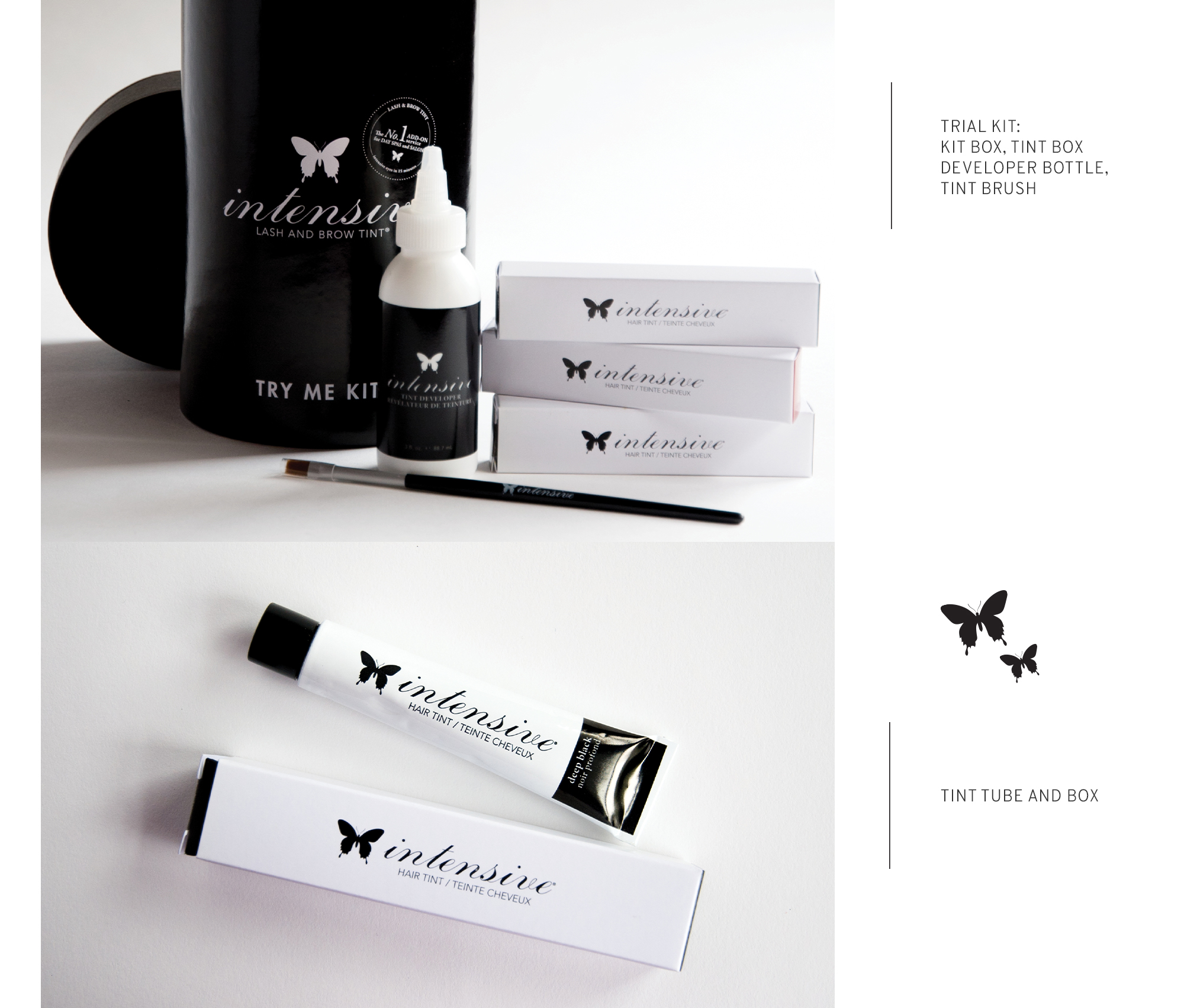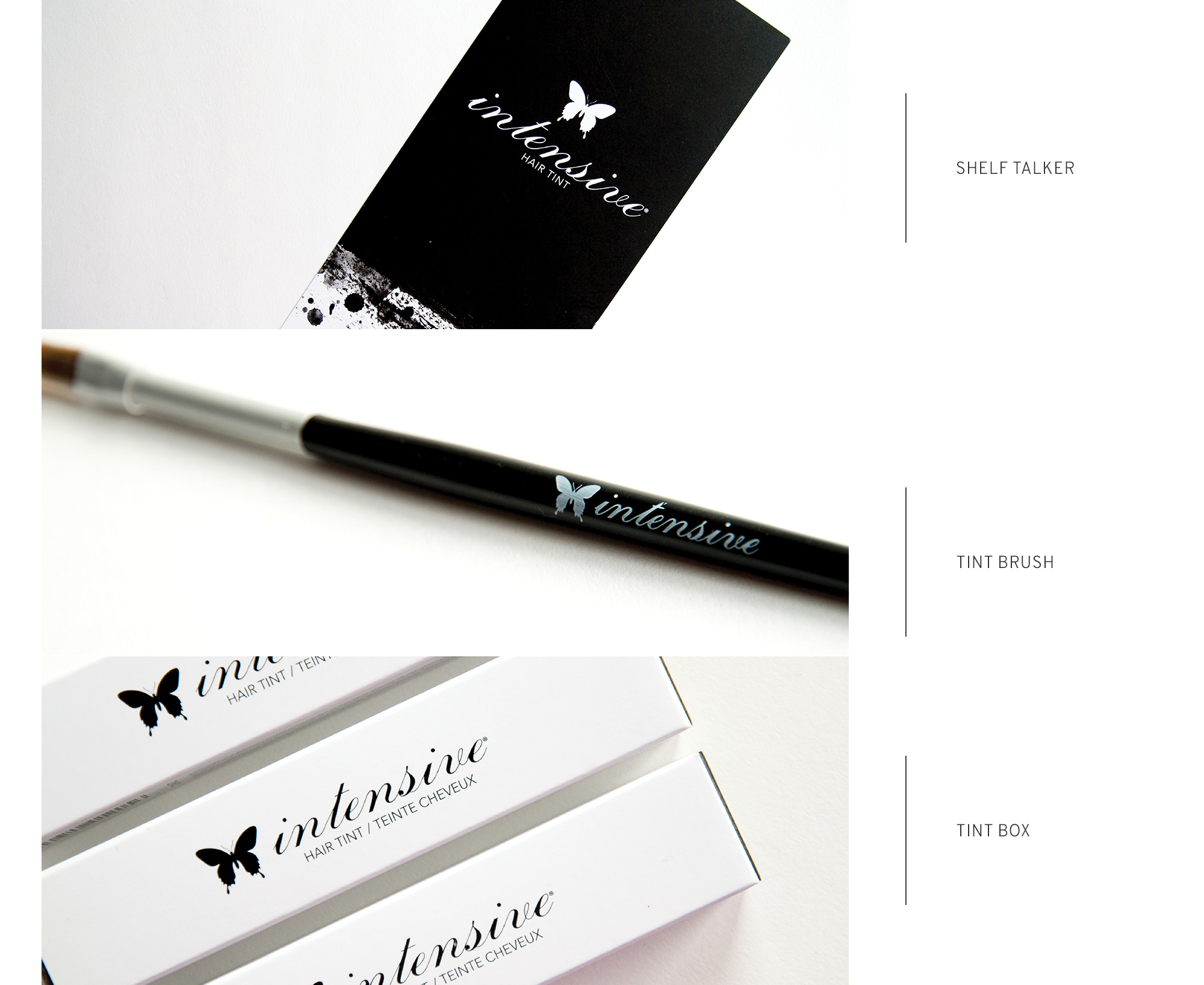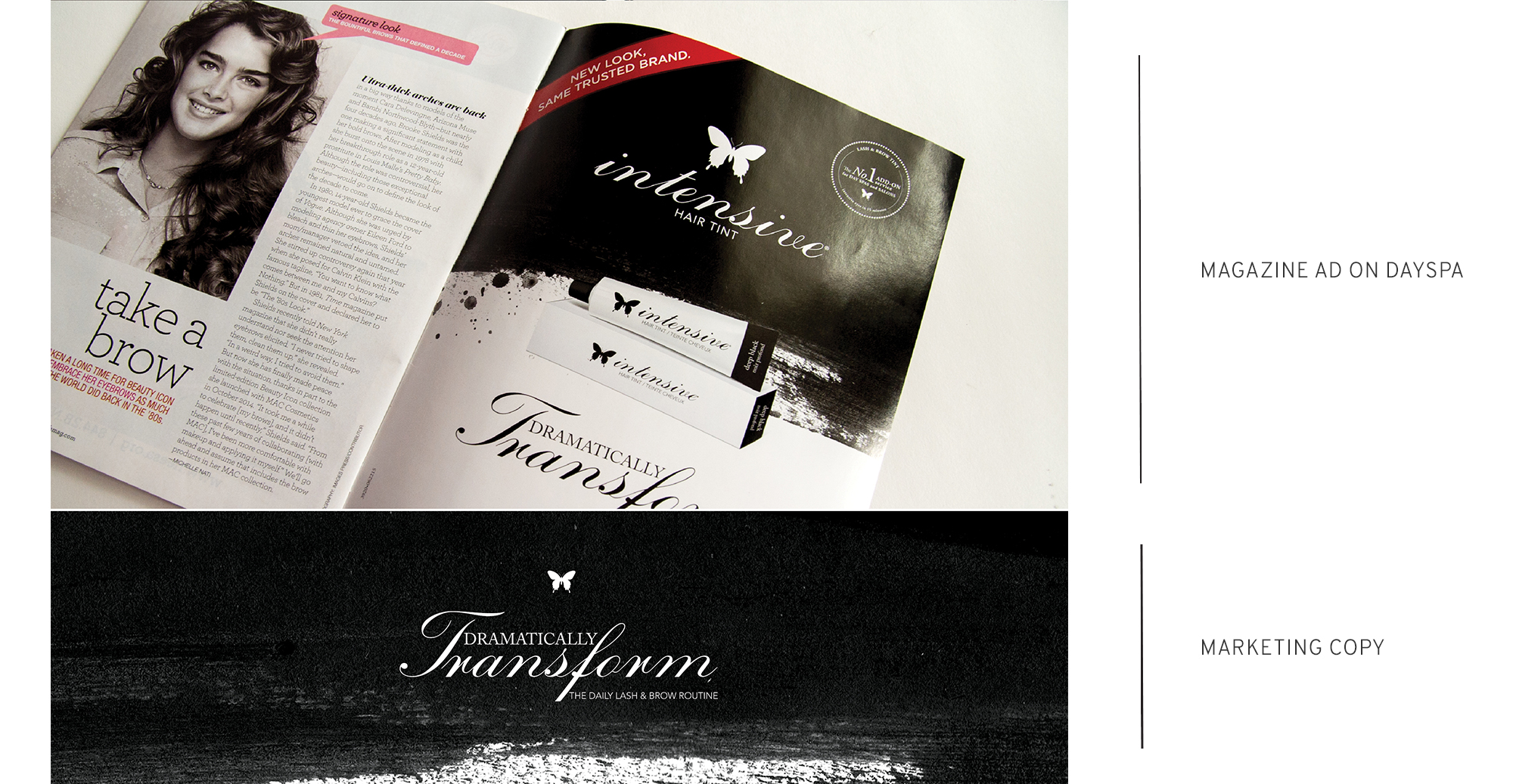 Video
--
Package design - Phase 2 -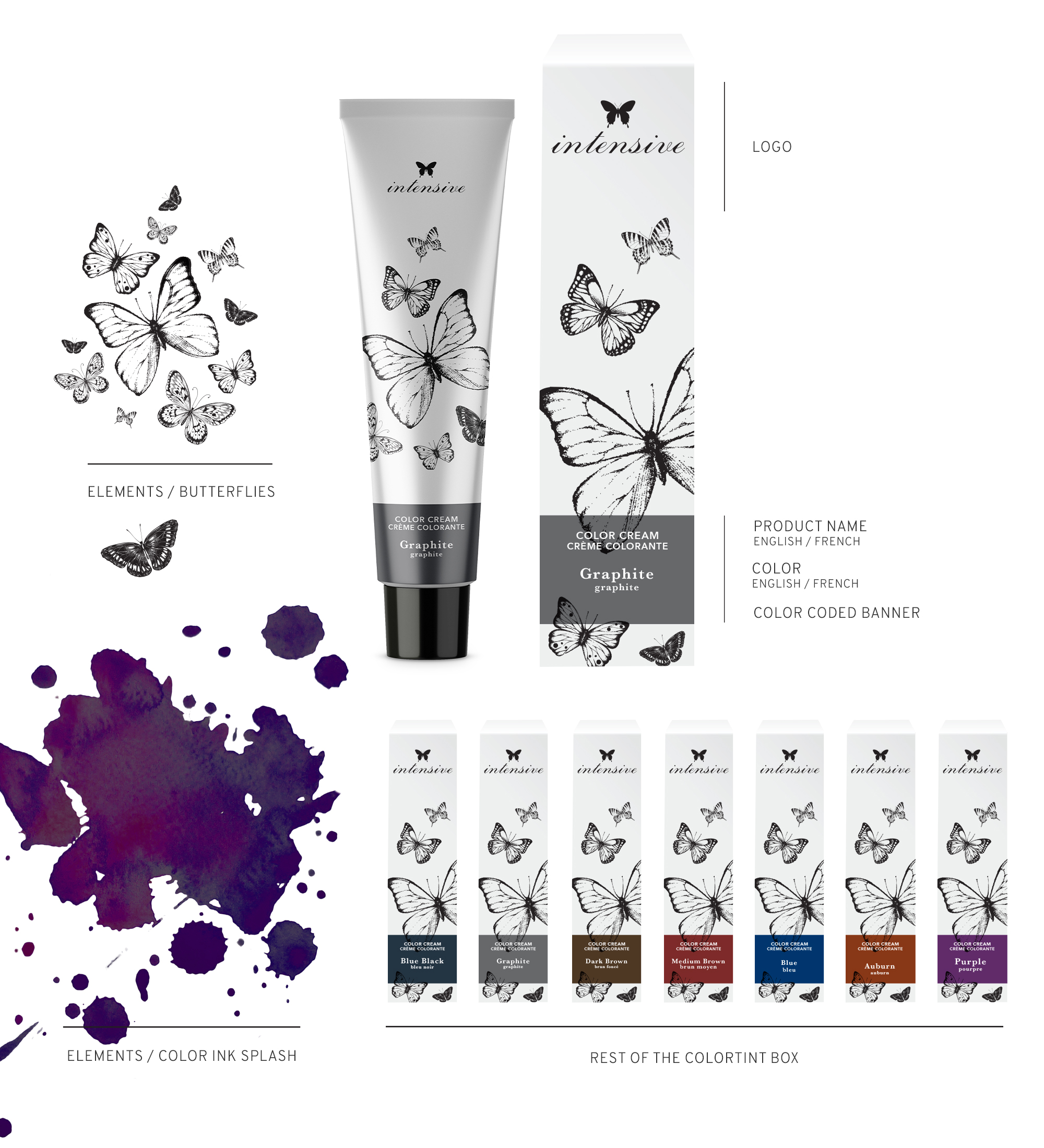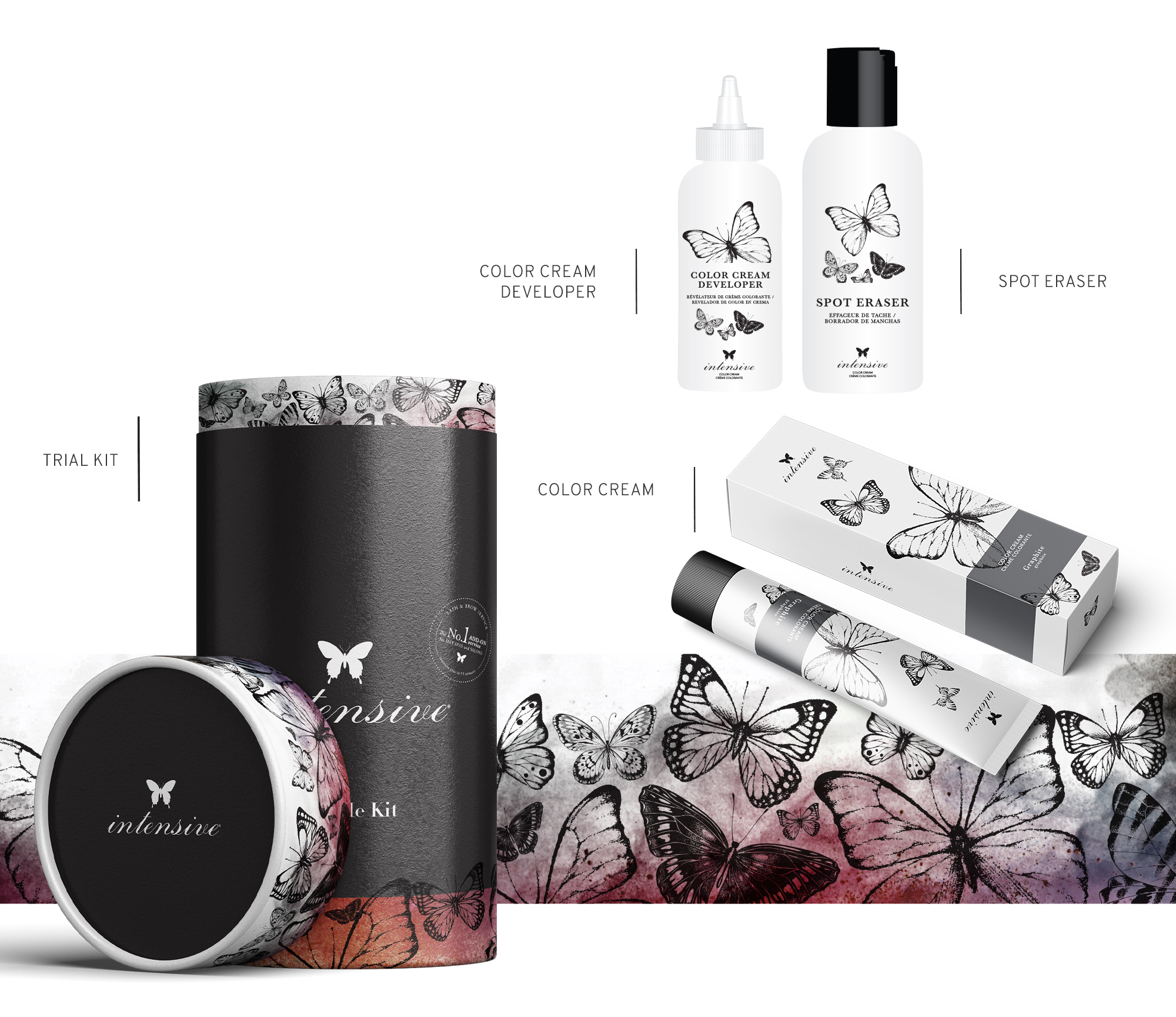 Behind The Scene/sketch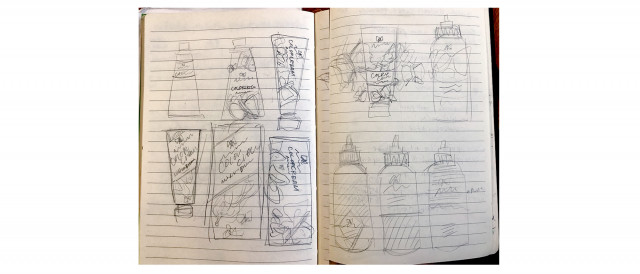 --
|| OVERVIEW ||
Intensive is the number one trusted Lash and Brow hair tinting brand that offers beautifully consistent results and easy application for beauty professionals to perform.
|| Rebrand ||
Though Universal Companies liked the look of the current branding, they were required to give Intensive a completely different look, a more elegant and high-end feel while adding an edgy feel to fit in the salon industry.
-
ROLE: Lead Designer, Art Director
TASK: Product Design | Logo, packaging, video - Marketing Design | Web Banners, Email, Magazine Ad, Catalog Brand Page, Web Brand Page, Infomercial Video, Microste Mockup.
TIMELINE 1: May 2014 - 2015 / Initial design
TIMELINE 2: Nov 2016 / Update design
CLIENT: Universal Companies Inc.
-
|| Logo ||
The elegant visual representation of the butterfly makes the logo design minimal and feminine. Its symbolic meaning of transportation and butterfly kisses inspired us to use it as an icon. Played with ink splashes elements, representing the tint, give the action and edgy feel through the entire promotion.
|| Package design - Phase 1 - ||
I went with a contrasty black and white, simple design to establish the new look of the name while maintaining the elegant look. The kit includes tint cream, developer, spot eraser, tint brush, and instruction.
|| Package design - Phase 2 - ||
Switching to better packaging material on the tube allowed us to refresh the design. Elevated the design by enhancing the presence of butterflies on the packaging while maintaining to stay within budget.
--