Logo, Label, Web
Complete PRO | utility supply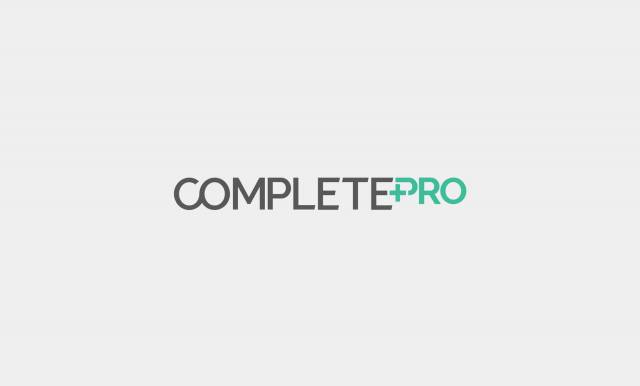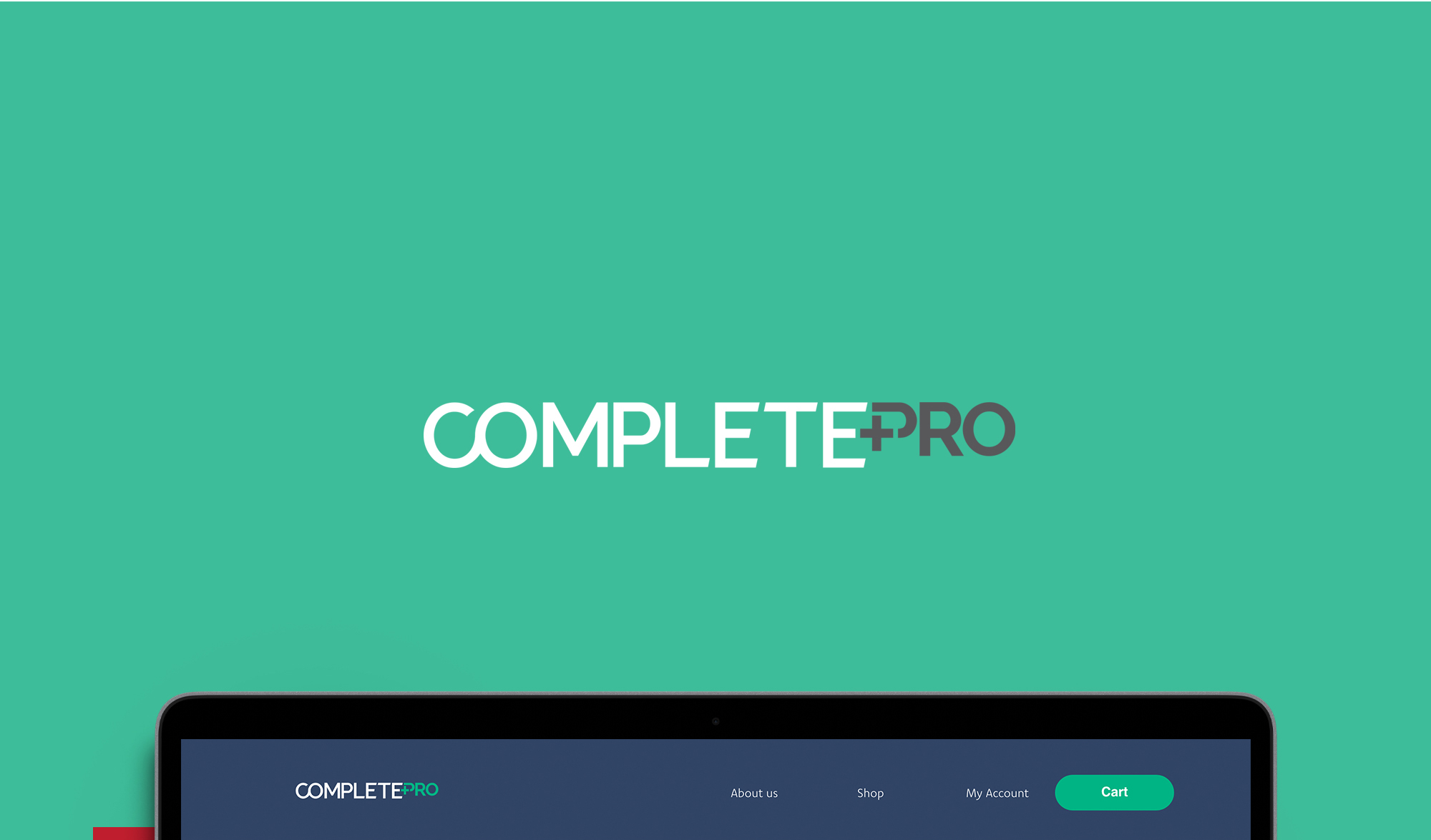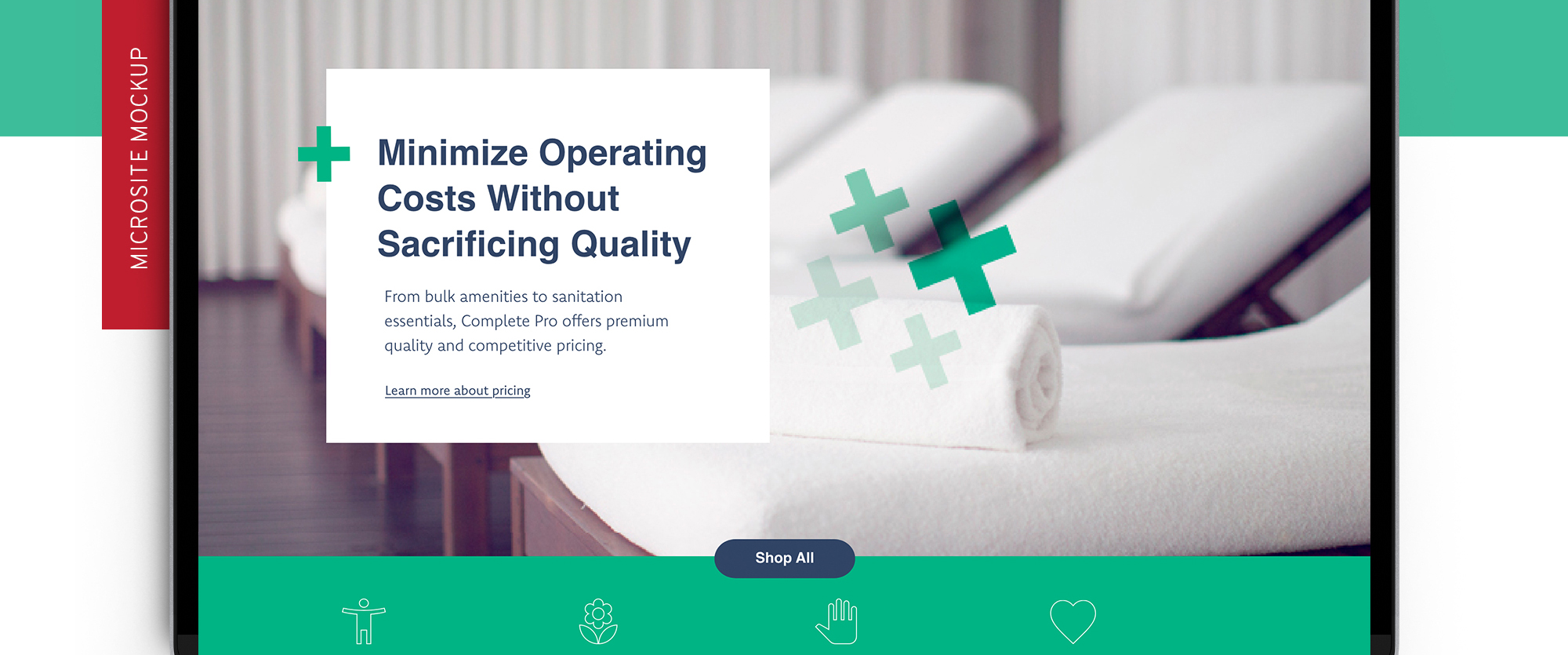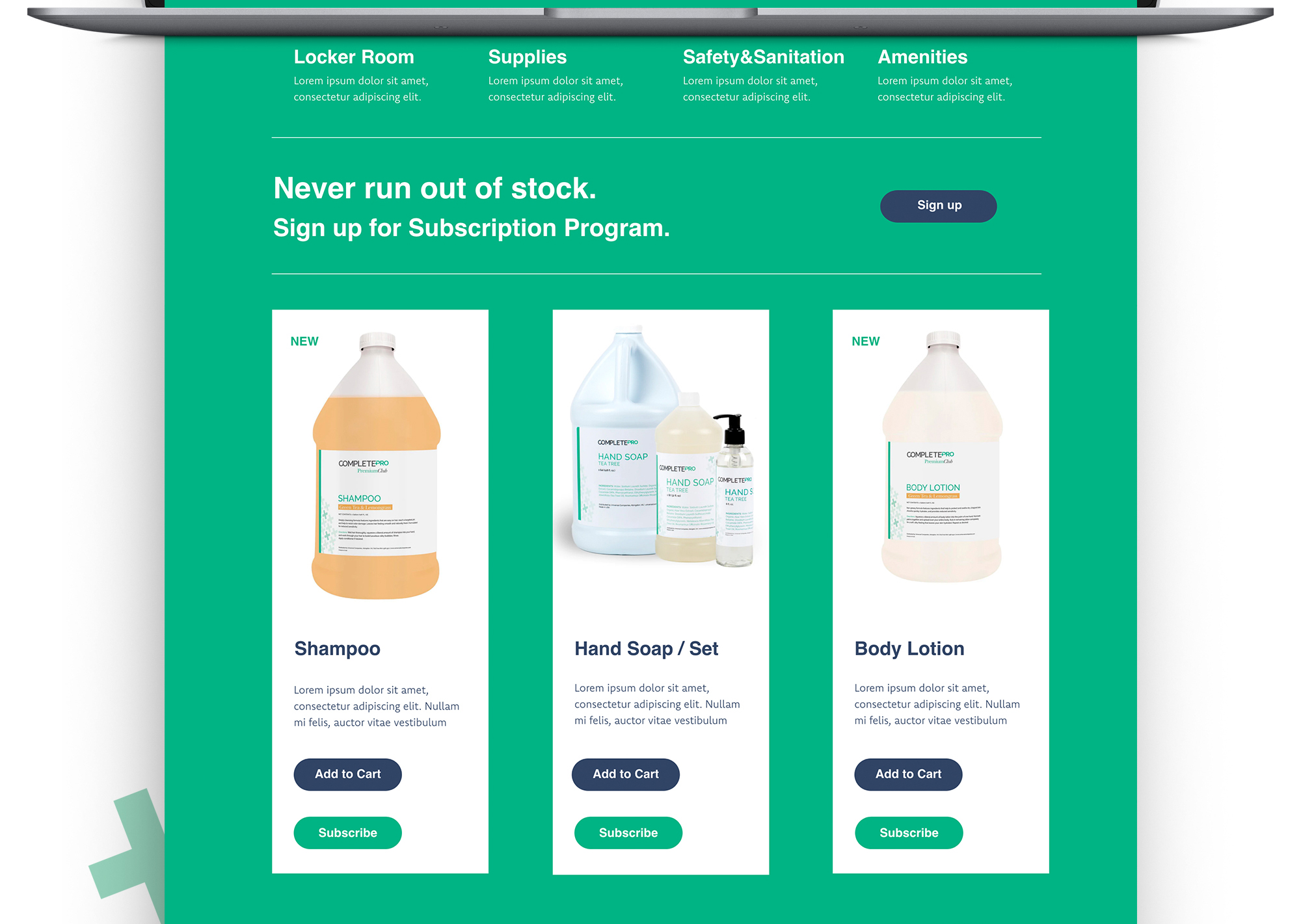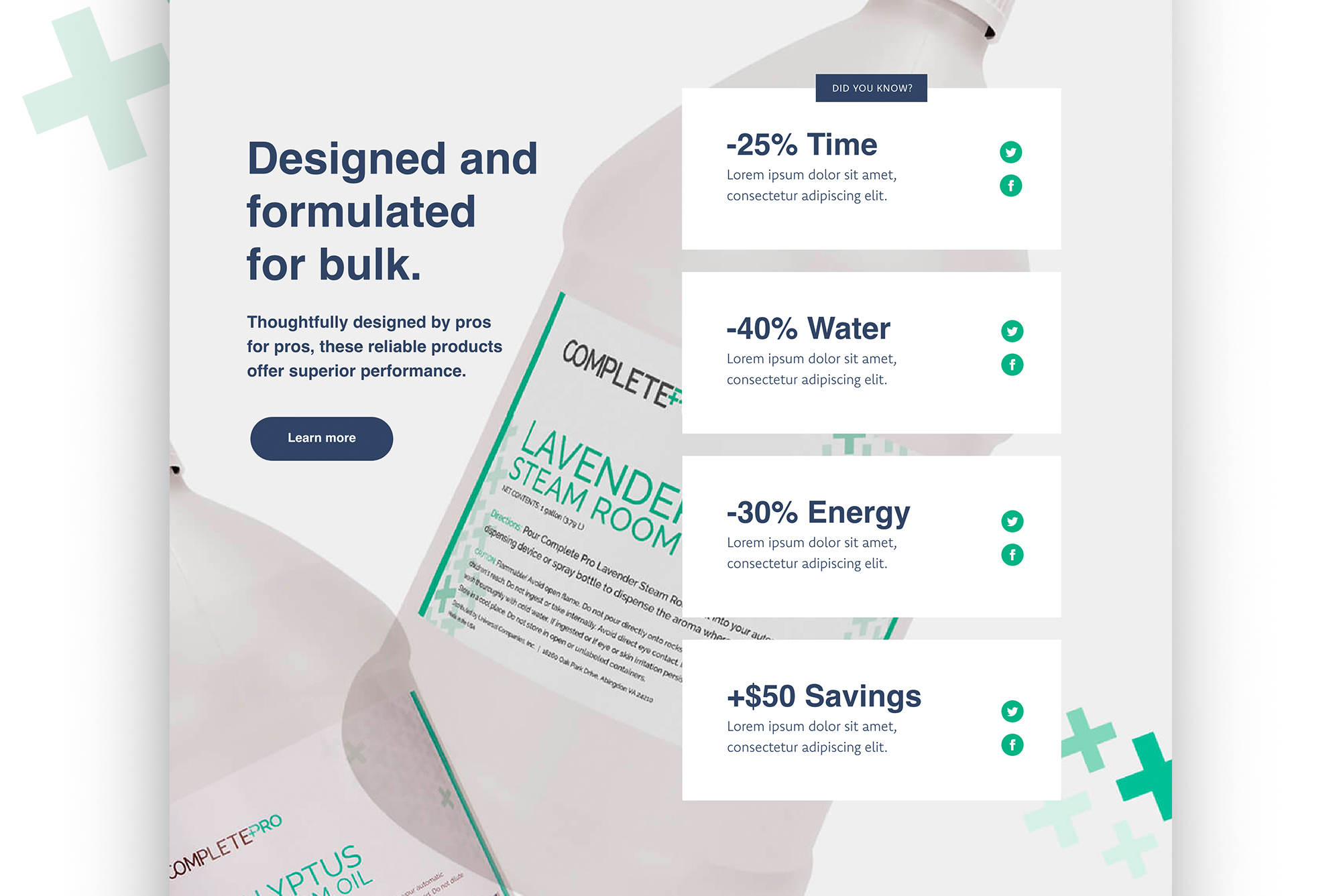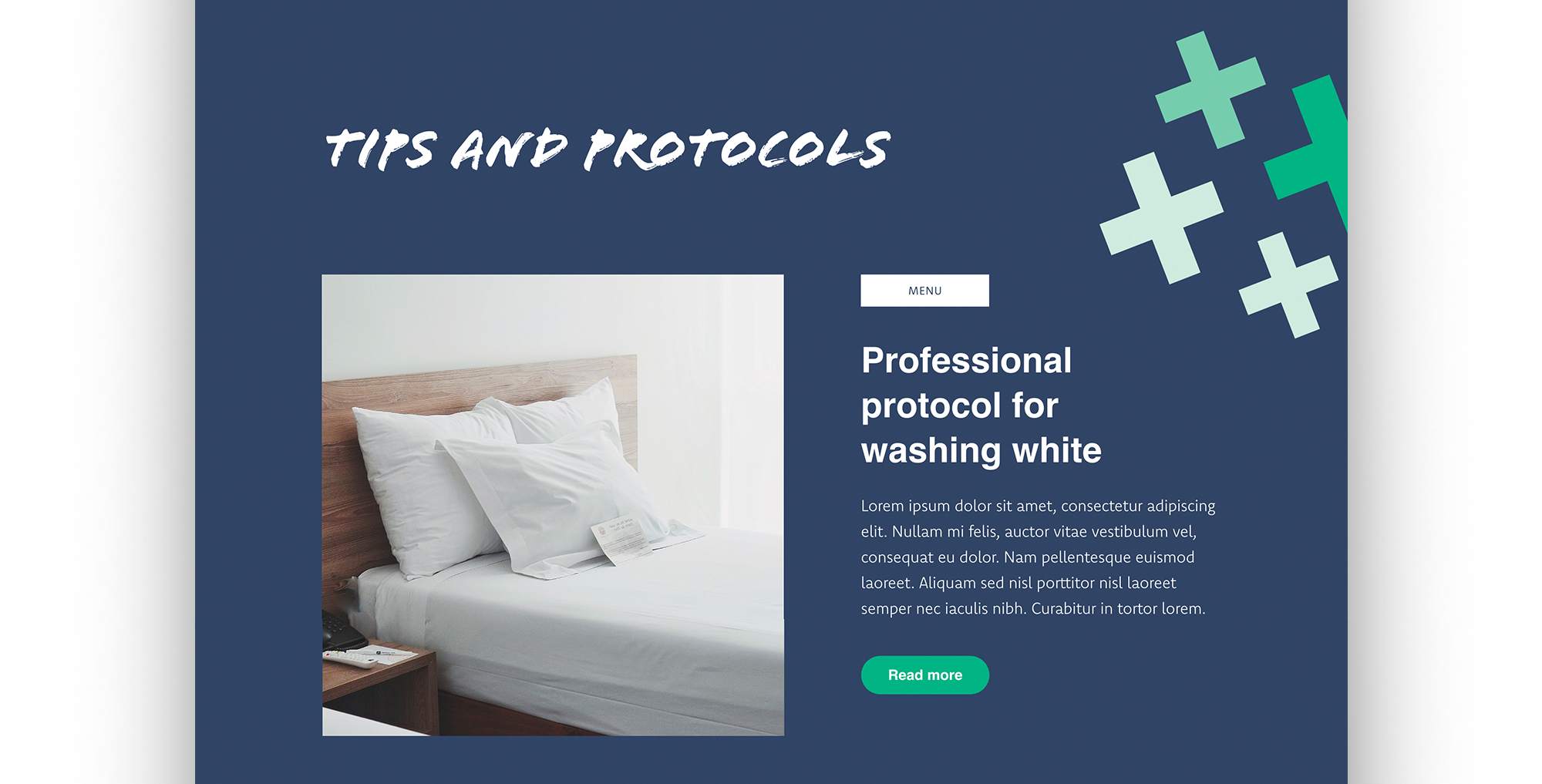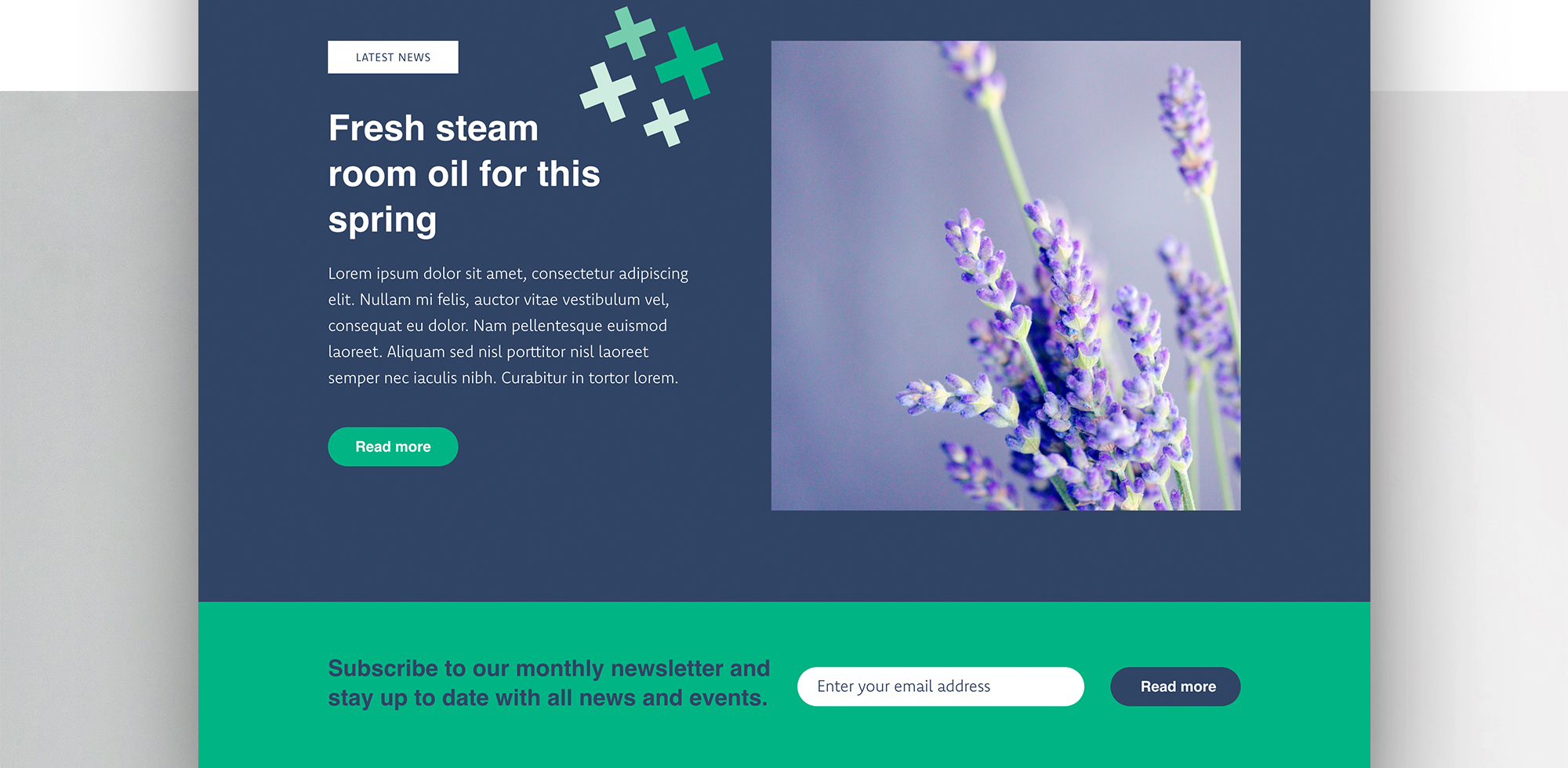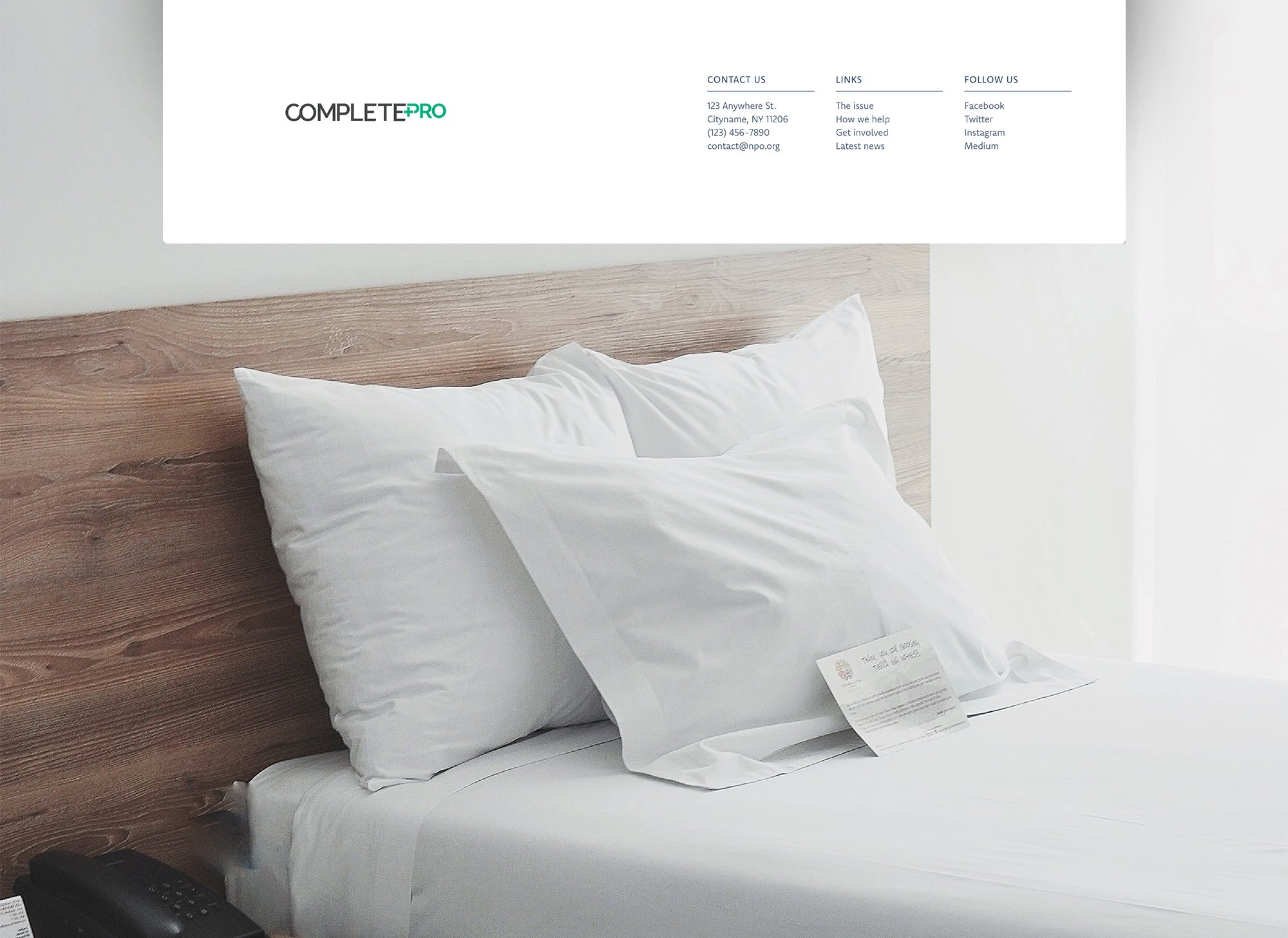 --
|| Overview ||
Complete PRO is the Universal Companies' supply brand for hotels and spas and offers a wide variety of amenities and utility products to complete their hospitality services. The client was looking for a logo and label design that ties to their unique add-on service and practical yet professional presence in the hotel spa industry.
-
ROLE: Lead Designer / Art Director
TIMELINE: Sep-Oct, 2017
CLIENT: Universal Companies Inc.
-
|| Logo and Label ||
The logo is minimal, modern, and has a clean feel. The plus sign symbolizes the Plug-In, which describes their add-on service and works as the gear to complete their professional services.
--