Logo, Web, Print
IGNITE | Sales Training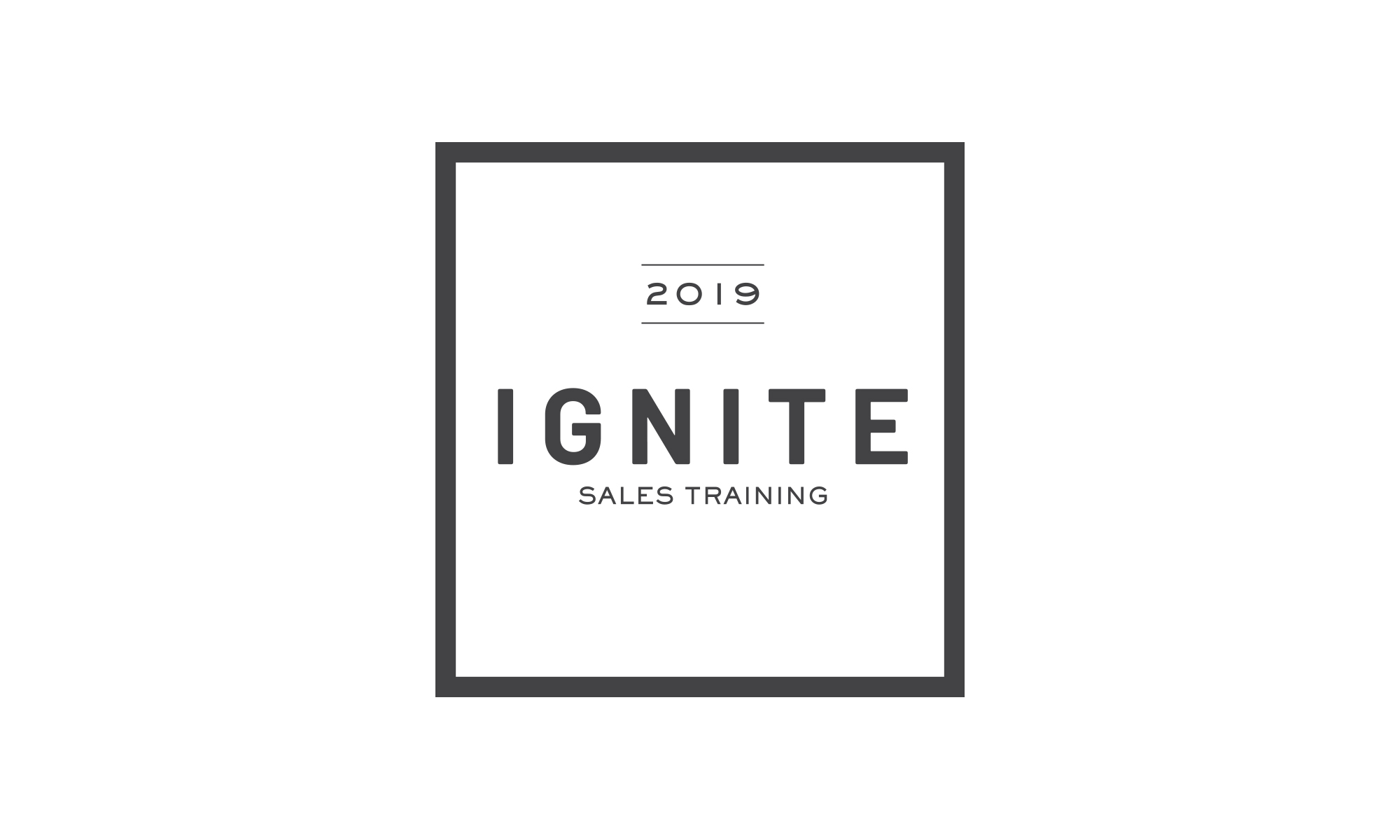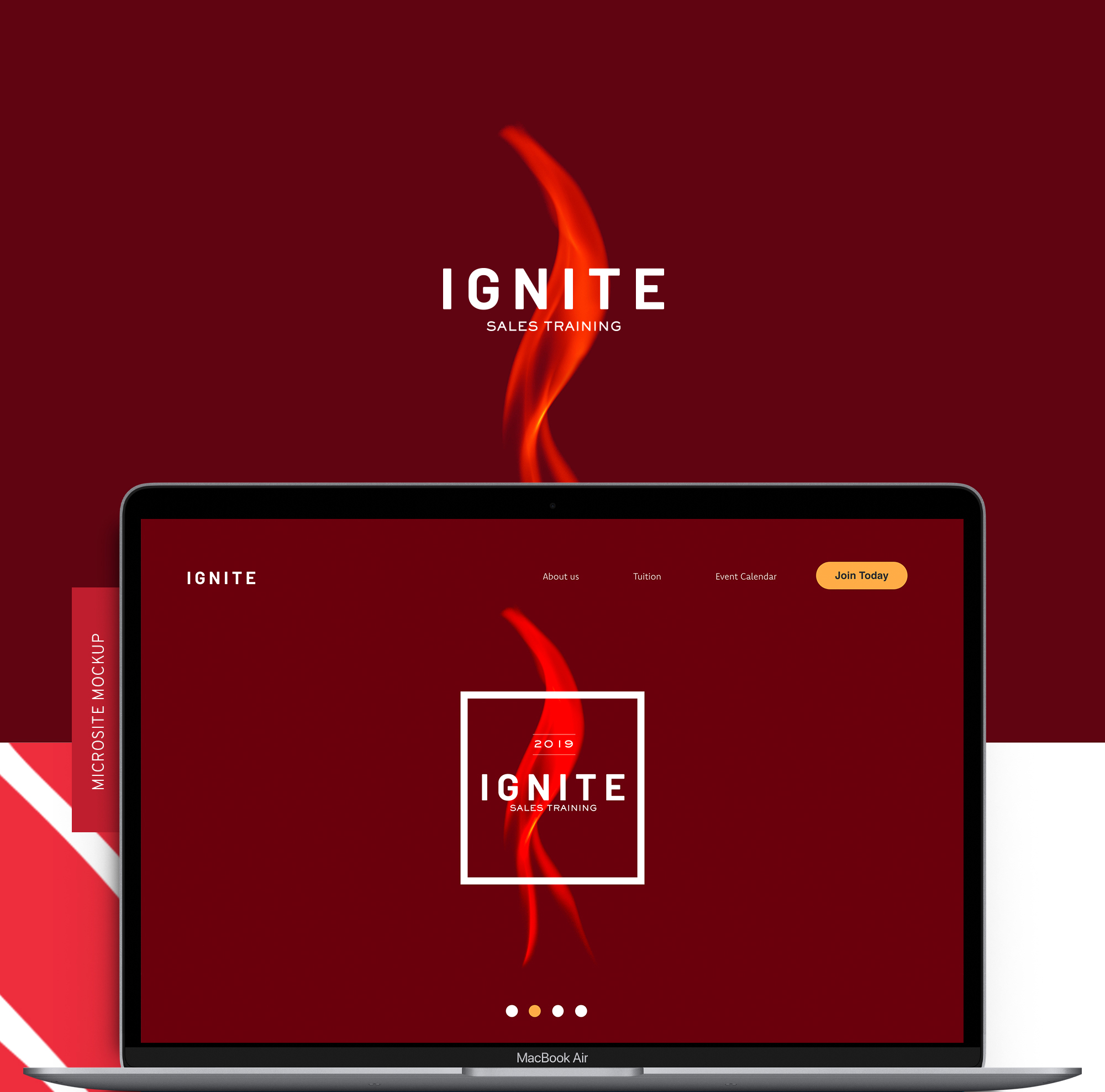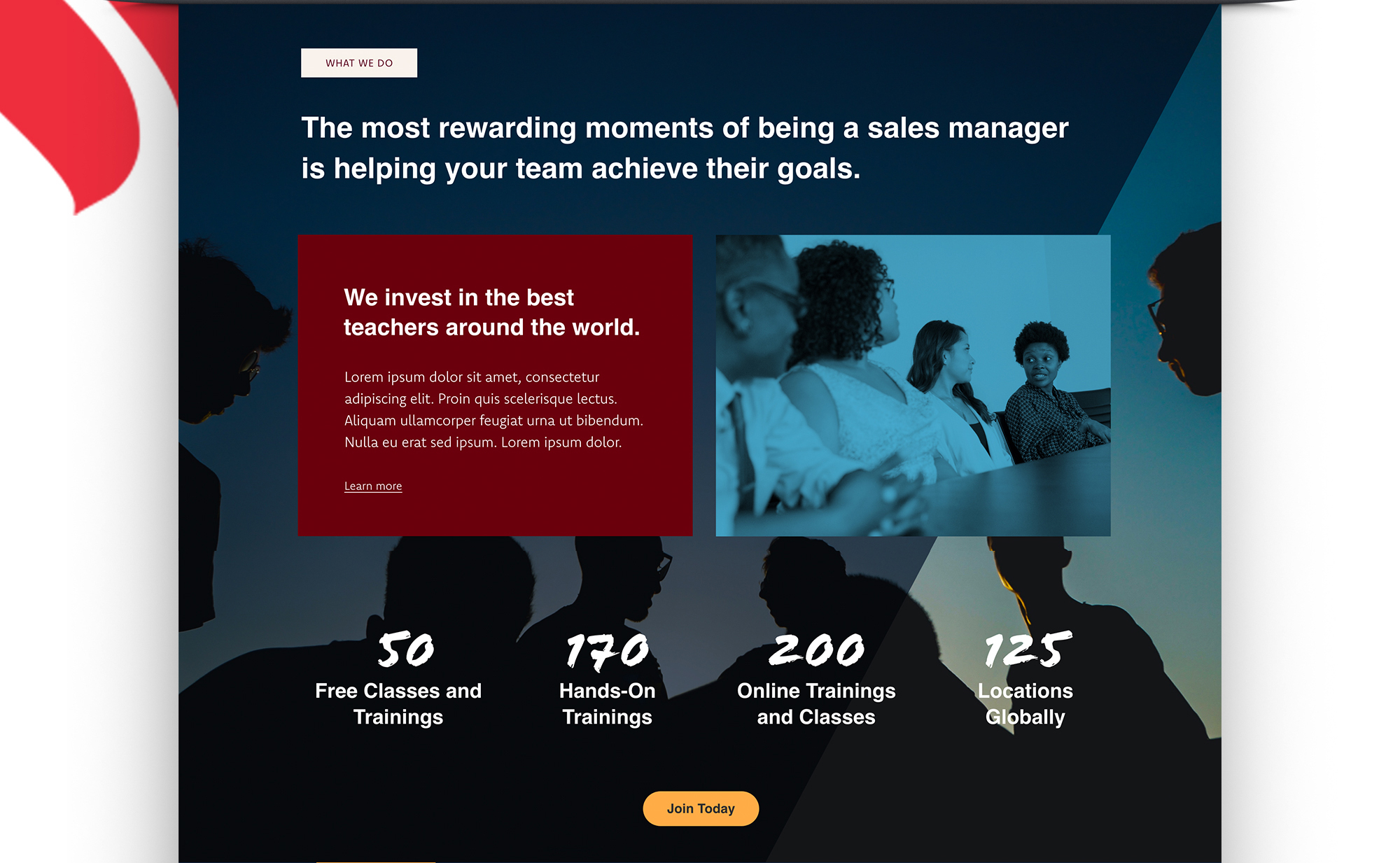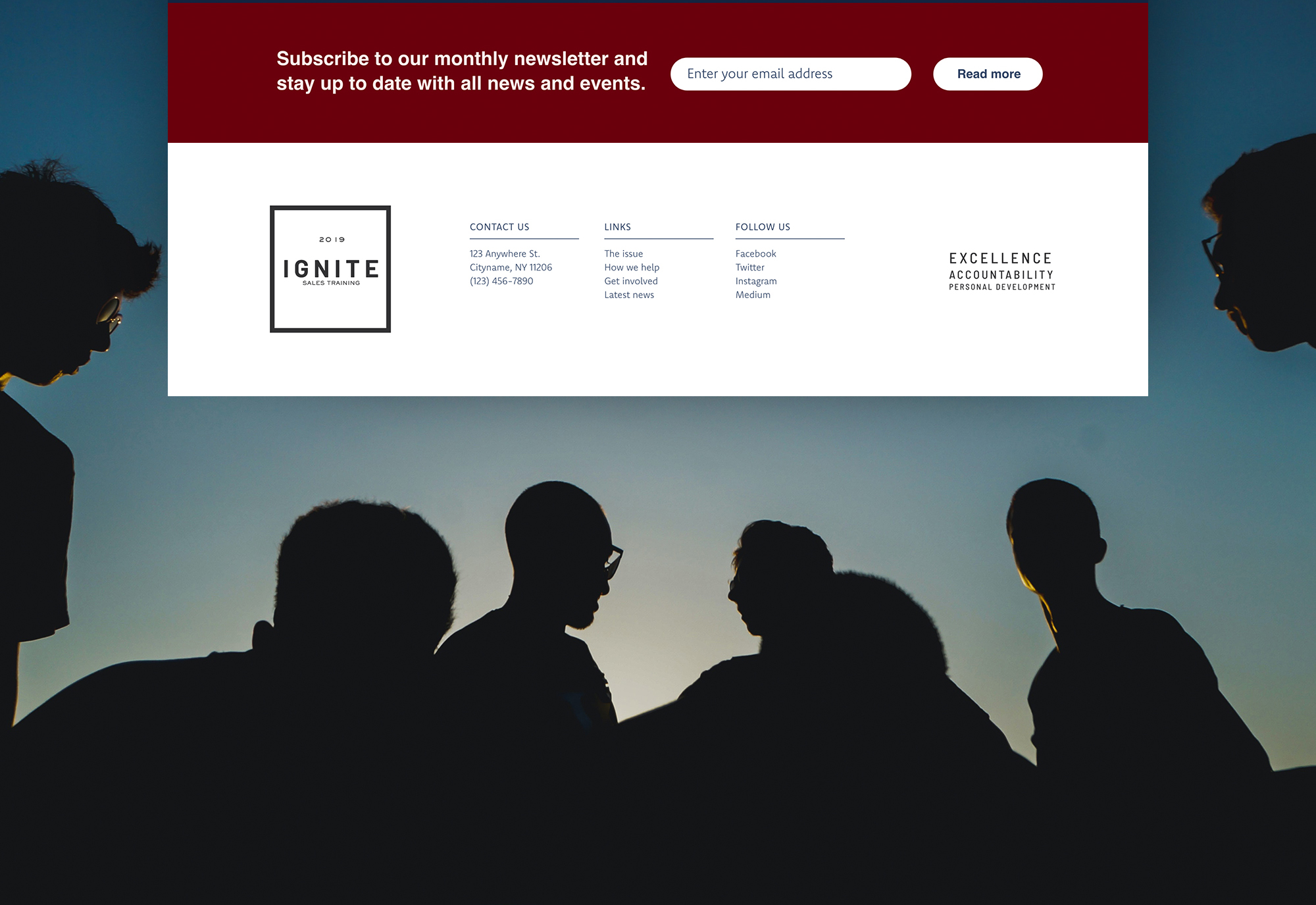 Event Sign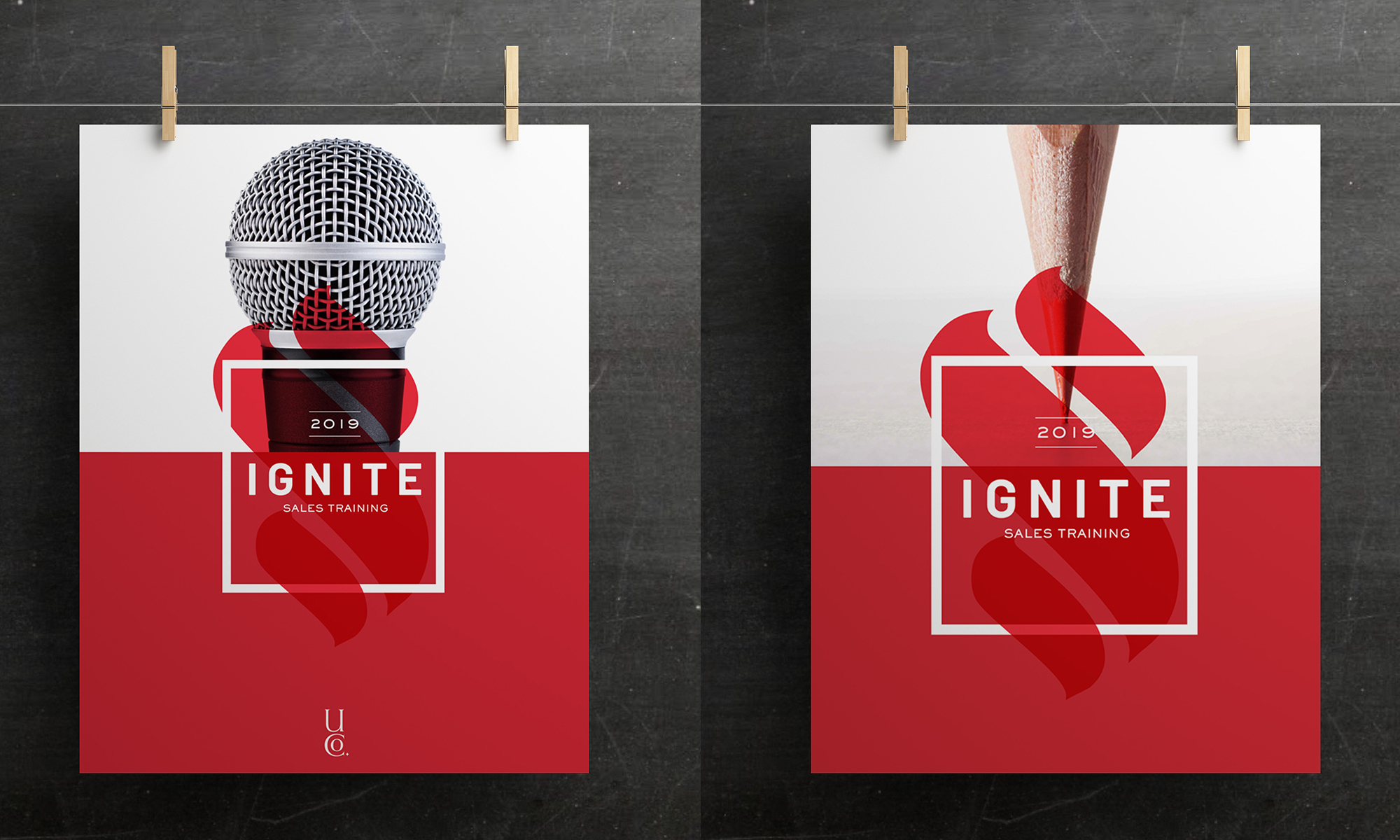 Take-home Goods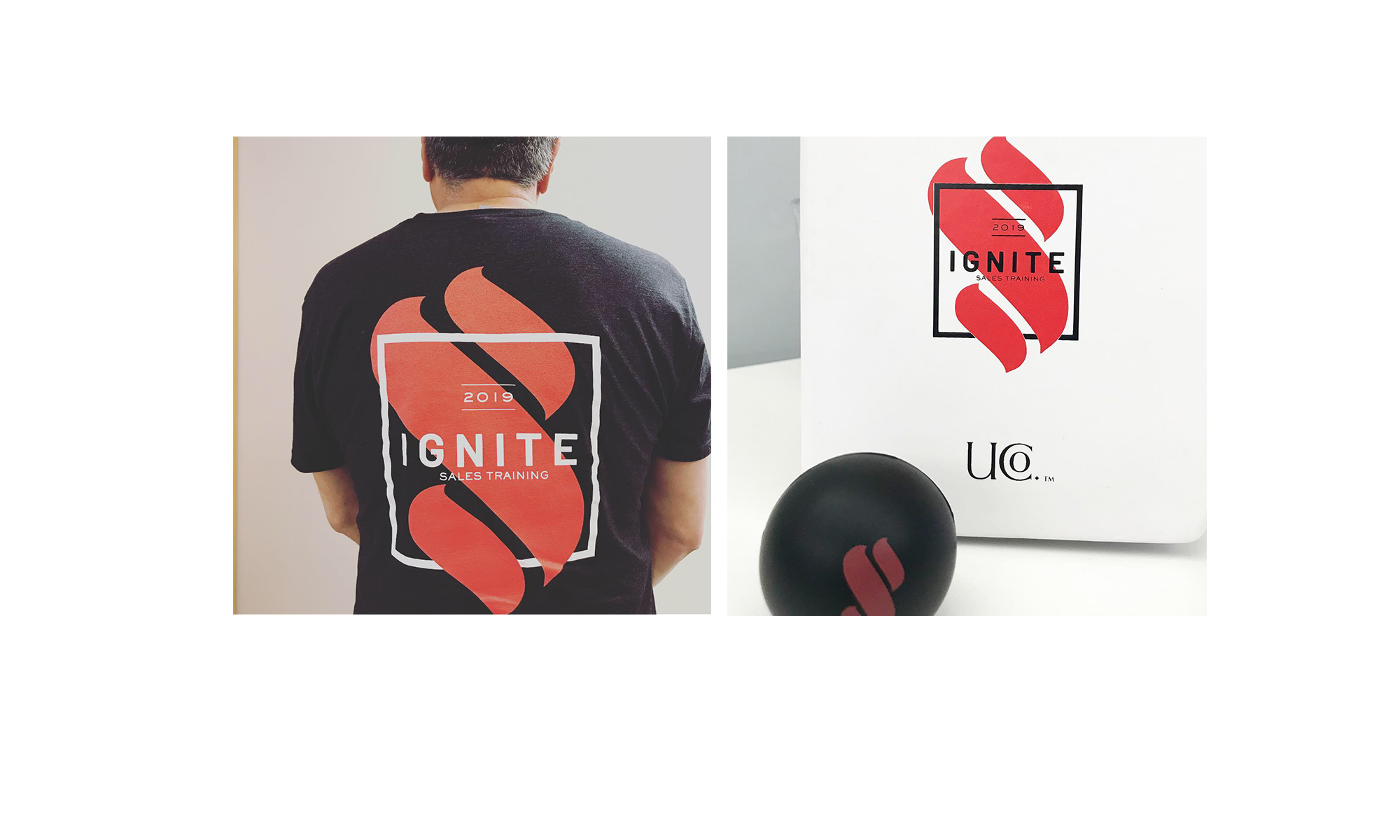 Behind the scene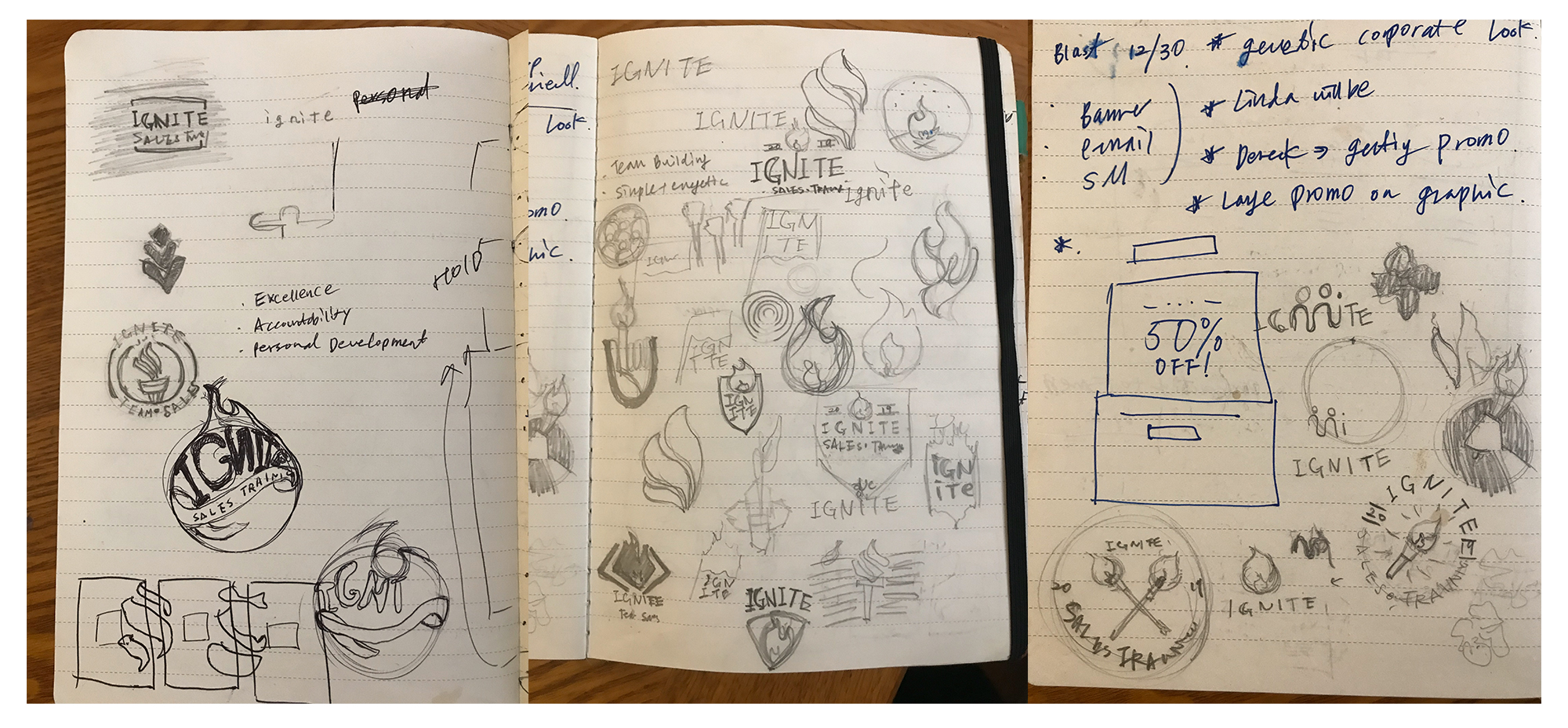 --
|| OVERVIEW ||
IGNITE is The Universal Company's internal sales training event, purposes to bound, train, and raise the team's growth. I was tasked to create a campaign logo, presentation, event poster signage, and take-home goods.
-
ROLE: Designer
TASK: Create a logo that can use for the event.
TIMELINE: Nov. 2019
CLIENT: Universal Companies
-
|| Logo Design ||
The logo is minimal yet bold. I incorporated the flame into the logo graphic icon to express the passionate soul of the team that is coming out of the box. I went with red to bring up the energizing feel.
|| Web Page Mock-up ||
I created a microsite mockup to demonstrate the possibilities of this brand.
--