Logo
Mel Leaman Free Clinic | non-profit organization
AAF SWVA CREATEATHON - Oct 2015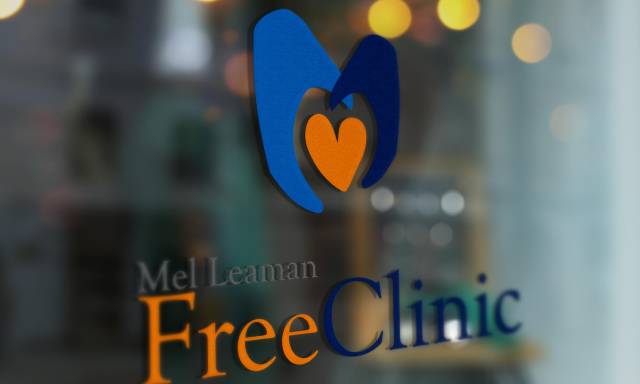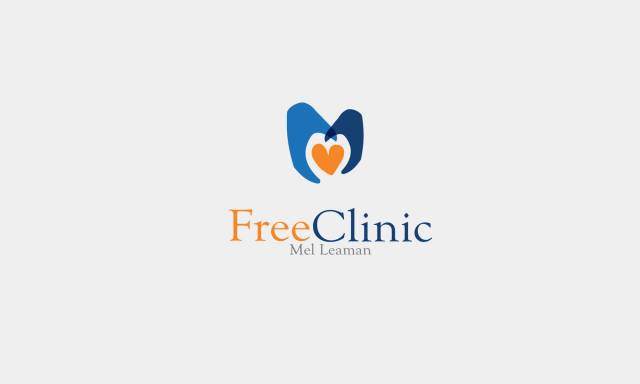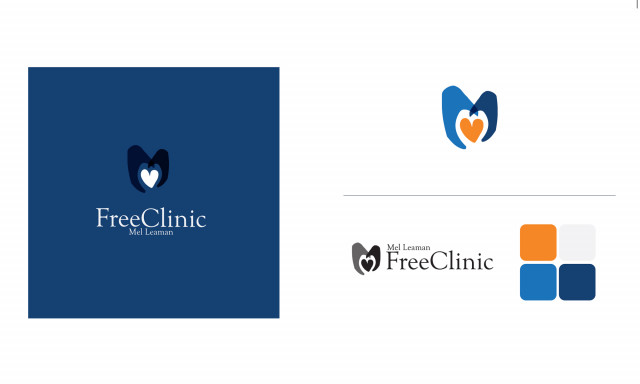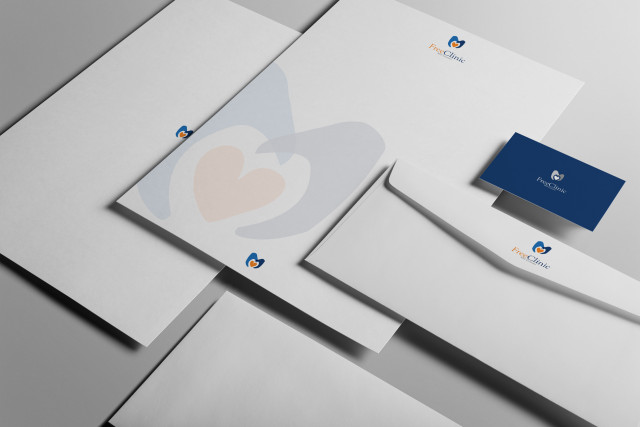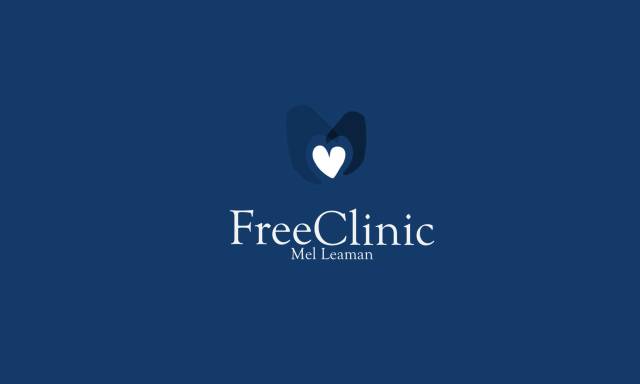 Behind The Scene


--
|| OVERVIEW ||
Mel Leaman Free Clinic is a local clinic in Marion, VA, committed to providing and improving the health care services available to the low-income uninsured in Smyth, Grayson, and Washington counties. Their mission is met by providing free medical care and regular health visits to low-income, uninsured residents who cannot afford private pay care. Though the client liked their color theme of Orange and Blue, they wanted the Mel Leaman logo to have a more friendly, modern, and welcoming feel while maintaining the medical presence as a clinic.
-
ROLE: Graphic Designer
TASK: Create a new logo to represent Mel Leaman Free Clinic with a friendly and welcoming feel in 24 hours
GOAL: Drive awareness of their free services and invite more patients to the clinic
TIMELINE: Feb 24-25, 2018
CLIENT: Mel Leaman Free Clinic
-
|| Logo design ||
The logo was designed to highlight the humanity involved in the clinic's public service — while quickly giving the viewer a feeling of warmth, care, compassion, and trust. It has a hand-made texture and enhances its genuineness. The complementary colors and font work well together to achieve establish these feelings at first glance and provides a solid foundation for branding.
--